Tilney Confirms Merger Talks With Smith & Williamson
Tom Burroughes, Group Editor, 20 August 2019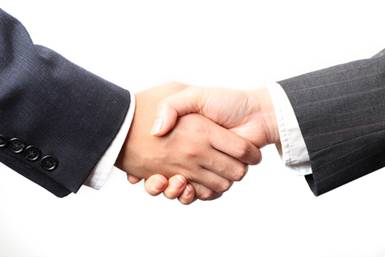 The firms confirmed yesterday that they are in talks about a possible corporate marriage.
Tilney, the UK wealth management firm which has expanded via mergers in recent years, yesterday confirmed that it is talking to rival Smith & Williamson about a potential corporate hook-up. Tilney commented after a flurry of media speculation.
"A merger of Tilney and Smith & Williamson would create a market-leading, integrated UK wealth management and professional services group with over £45 billion of assets under management," Tilney said in a statement. "These discussions are ongoing and there can be no certainty that a transaction will proceed. A further announcement will be made as and when appropriate."
If Tilney and S&W do merge, it would come more than two years after UK-listed Rathbones and S&W abandoned merger talks, having initially announced a set of discussions in August 2017.
Tilney has itself been through a number of the kind of M&A consolidation moves that have affected UK and European wealth management in recent years. In February 2014 Permira, the private equity firm, agreed to buy Tilney from Deutsche Bank. After that deal completed, Bestinvest and Tilney combined to create Tilney Bestinvest, which was then rebranded as Tilney Group in January 2017.
With Lloyds Banking Group and Schroders launching a wealth management joint venture, and firms such as Old Mutual Wealth buying Quilter Cheviot, there has been considerable consolidation in the UK wealth management space. Regulations and shifting client demands, among other forces, have driven change.