Deals Of The Day: The Latest In Wealth Management M&A - Blick Rothenberg, Druces
Editorial Staff, 10 September 2019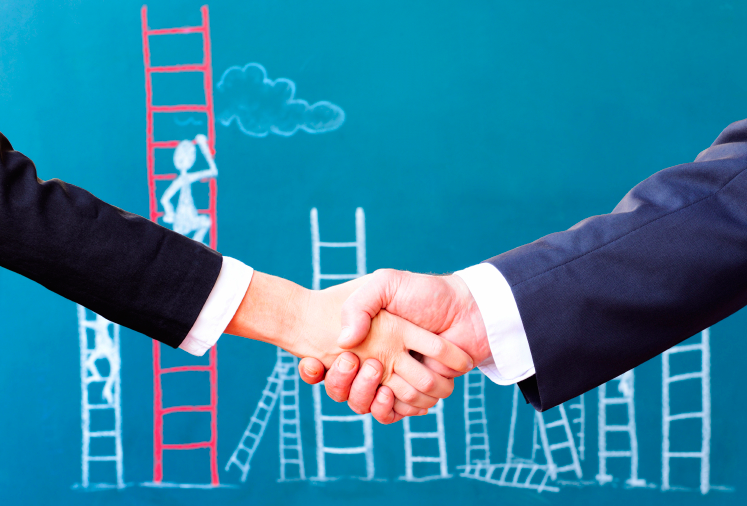 The latest M&A deals in wealth management.
CogitalGroup, the international business services group focused on entrepreneurial and private businesses, and its London division, Blick Rothenberg, are pleased to announce the acquisition of Rees Pollock. Financial terms were not disclosed.

Rees Pollock, is a practice, focusing on advising owner-managed businesses with a particular expertise in businesses regulated by the Financial Conduct Authority.

"Rees Pollock's team and client base complements Blick Rothenberg's depth of experience in tax and international business. The acquisition builds on Blick Rothenberg's ability to support owner-managed businesses, particularly those that are regulated by the Financial Conduct Authority," John Connolly, executive chairman, said.

"This acquisition is part of Cogital's growth strategy and is another step forward in our plans to build a technology-driven international business services group strengthening our presence in the entrepreneurial business sector," he added.

Druces
Druces, the veteran City law firm, has merged with fellow London-based Sykes Anderson Perry. Druces said that the deal bolsters its private client and real estate practices and represents around £1.6 million ($1.98 million) of additional fee income for the firm. The financial terms of the acquisition have not been disclosed.

Four directors - who will become partners or consultants at Druces - seven fee earners, three secretaries and two business services staff are joining as a result of the merger.

Druces is bringing over Christopher Sykes, a real estate specialist in the field of leasehold enfranchisement, author of the Law Society book on the subject and co-founder of Sykes Anderson Perry. He will be joined in the Real Estate team by residential property partner, Gemma Wright, together with two senior associates.

At the Private Client and International Wealth & Fiduciary team, Druces is adding consultant and co-founder, David Anderson, an international private client tax specialist, and partner Nicole Gallop Mildon. Nicole Gallop Mildon is dual-qualified in England and France and advises on UK and cross-border private client matters as well as French real estate issues. She works with a dual-qualified Spanish Abogado/English solicitor who is also joining the Private Client team.

This merger follows from Druces' hook-up with Ronaldsons last year, which bolstered the firm's Capital Markets practice.

The merger will take effect from 1 October 2019.