Technology
ZEDRA Enters The Cryptocurrency Space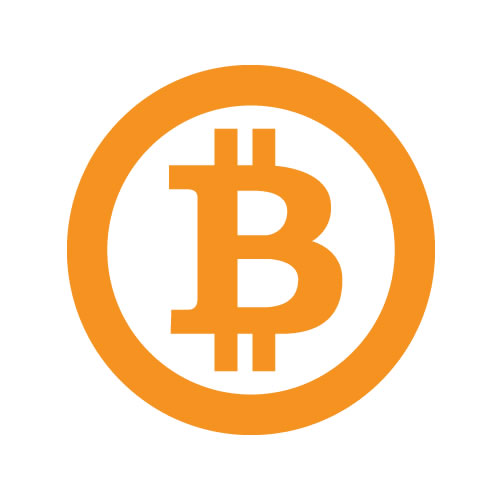 A number of firms in the wealth management sector are entering the crypto space.
ZEDRA, the global specialist in trust, corporate and fund services, is entering the digital assets market, launching a solution for trading Bitcoin. ZEDRA has secured the services of a globally recognised US investment bank to hold the buyer's fiat cash within its AAA rated money market funds.
The identity of the investment bank wasn't disclosed.
ZEDRA has also partnered with digital custodians Vo1t, trading and settlement specialists BCB, and blockchain specialists Constellation Group to provide all the components needed by clients wishing to trade digital assets.
The business forecasts interest both from within its own client base worldwide, as well as from those within its existing introducer networks, meaning regulatory vetting will already have taken place. It cites data from CNBC showing that Japan leads the way in Bitcoin trades, accounting for around half of global activity, but China is potentially an important market also. The vast majority of trades take place as a result of US dollar and Japanese Yen sales.
"The buyer's fiat cash and the seller's bitcoin will be held to the order of ZEDRA and governed by an innovative tri-partite escrow agreement containing the terms of the transaction. Following proof of funds and verification of the bitcoin and satisfaction of the terms of the arrangement, the transaction concludes. The bitcoin is then transferred to the buyer and this can either be via internet connected hot wallets, or it can be transferred utilising Vo1t's HSM cold storage custody platform," business development director John Hunter from ZEDRA, said.
ZEDRA recently announced that Corsair Capital LLC has taken a majority investment in the company, subject to regulatory approval. The group recently completed the acquisition of Interben Trustees to enhance its international pension and employee benefits portfolio.
Elsewhere in the European private banking space, other firms are pushing into cryptocurrency areas. Julius Baer, for example, is collaborating with SEBA Crypto, a Swiss firm that straddles traditional financial services and the expanding cryptocurrency space, which continues to generate interest in spite of high volatility in such digital markets. The Zurich-listed private bank already embarked on an early-stage minority equity investment in the Zug-based firm last year. Bitcoin and other cryptocurrencies remain controversial, however, with some governments frowning on them as potentially enabling money laundering and other abuses.
The wealth management industry can be sceptical or even hostile to cryptocurrencies – a recent conference in Interlaken, Switzerland, which was attended by WealthBriefing, heard concerns about the source of wealth behind crypto trades. Advocates argue that blockchain, which enables transactions to go ahead without the need to be validated by a third party, can rapidly speed up data flow and slash costs. Back- and middle-office functions could be revolutionised, for example. Jurisdictions such as Switzerland and Liechtenstein are striving to gain a lead as hubs for such organisations. The US, the UK, Singapore, Estonia, Canada and Australia are also prominent jurisdictions.
Fellow Swiss banking group Vontobel offers financial intermediaries such as banks, asset and wealth managers a custody solution for crypto-assets with the launch of its "Digital Asset Vault" – a move which it said broke new ground. (The Vontobel facility means that customers no longer need to buy and store their cryptocurrencies on individual crypto-platforms, which can crash during volatile trading, or use a private security key to access currency, which if lost or stolen leaves users without a way back to the assets they have stored.) Falcon Private Bank recently said that it accepts direct transfers of selected cryptocurrencies.