Oil Market Hit By Saudi Attacks - Wealth Managers React
Tom Burroughes, Group Editor, 18 September 2019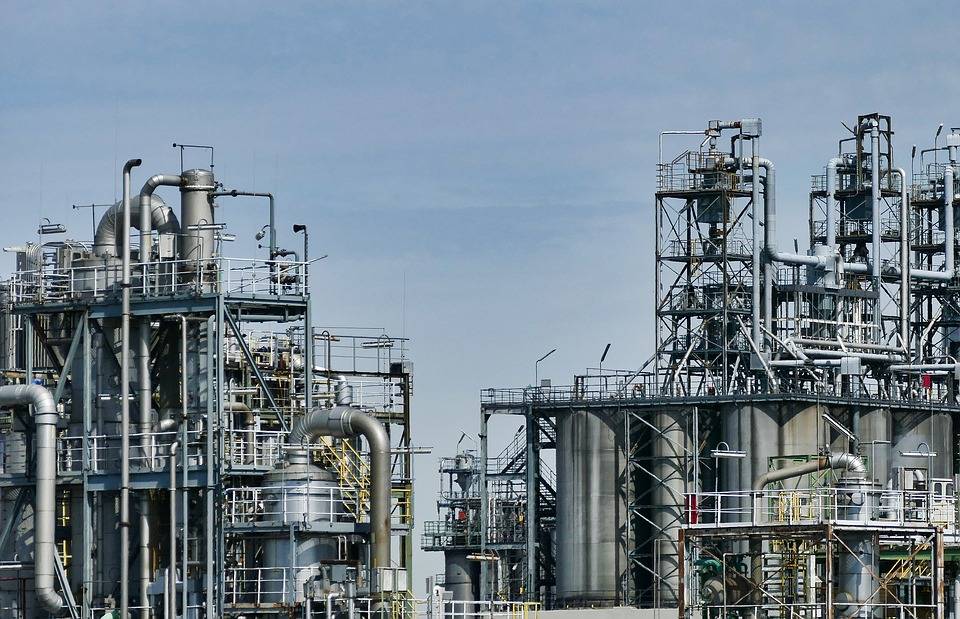 Investment and wealth management figures comment about the financial and economic fallout from the attacks on Saudi Arabia's massive oil processing facilities at the weekend.
Rupert Thompson, head of research at Kingswood, a UK investment firm
Oil prices have bounced by 10-15 per cent on the back of the attack by Iran-backed Hutu rebels on Saudi oil infrastructure which may cut global oil supply by as much as 5 per cent. Even so, the larger impact on markets should be limited unless this heralds a major step-up in background hostilities between Iran and the US/Saudi. Before the attack, all the talk was of looming over-supply of oil and the risk of a major price hike looks limited as US shale output would be stepped up in response. Even after its jump, the Brent oil price at $66/bbl is only back close to the middle of the last year's trading range."
Artur Baluszynski, head of research at Henderson Rowe, a UK investment firm
Asian oil-importing countries face yet another possible tax - higher oil prices. A strong dollar combined with higher energy prices could derail the already weakened global economy. The US has access to its own production and can always tap into Canada's supply, Europe has always been at the mercy of Russia and the Middle East. In the short term, Europe will feel the pain of higher energy prices, but in the long term more expensive fossil fuels will accelerate Europe's already leading position in renewables like wind and solar.
Rehan Akbar, a vice president at Moody's, the global rating agency
While the drone attacks on key Saudi Arabian oil facilities is a credit negative and the production disruption is significant, we do not expect this to leave a long-lasting impact on Saudi Aramco's financial profile given its robust balance sheet and strong liquidity buffers. This event, however, highlights the credit linkages the company has to Saudi Arabia both in terms of geographic concentration and more importantly exposure to geopolitical risk.
Steve Wood, MD, Moody's
"The attack on Saudi Arabian oil facilities highlights the role of geopolitical risk on oil prices, which will likely reflect a risk premium, even after Saudi production resumes. Higher oil prices will help producers and hurt refiners in the very near term, but the longer term effect on energy companies will depend on the timing and magnitude of Saudi Aramco's lower production.