WEALTH TALK: How Tech Empowers Wealth Managers
Editorial Staff, 10 October 2019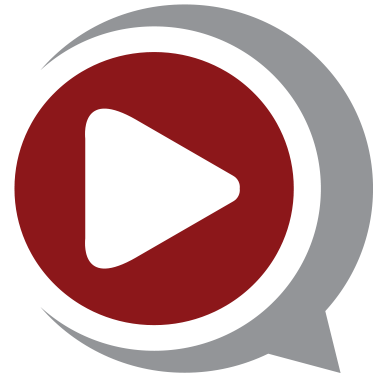 The latest Wealth Talk video discussion from this news service.
Editor Tom Burroughes and this publication's CEO, Stephen Harris, discuss how technology is changing how client-facing advisors operate. Far from being a threat, can technology enhance private client advisors for the better?
WEALTH TALK: Weekly Industry Roundup 09.10.19 from ClearView Financial Media on Vimeo.
To find out more about these programs and get involved, email tom.burroughes@wealthbriefing.com, or call +44 207 148 0178