Who's Moving Where In Wealth Management?
Editorial Staff, 15 October 2019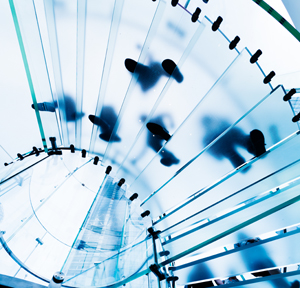 The latest moves in the wealth management industry.
Mediolanum
Mediolanum International Funds Ltd, the Irish asset management division of the Mediolanum Banking Group, has appointed Luc Simoncini as the new head of the product specialist team. Simoncini will report to the investment chief operating officer, Michael Paterson, and will be based in the firm's Dublin office.

Simoncini will oversee the team, which is a major external point of contact for the Mediolanum Group distributors and other institutional clients. Internally, his team is the link between the investment team and other MIO areas, such as product development, marketing and communications and distribution oversight and client experience.

Simoncini will rejoin the company from Kames Capital (part of Aegon Group), where he was an equities senior investment specialist and a member of the investment team for the past five years. Prior to that, he was senior marketing manager at Mediolanum International Funds where he was also chairman of MedLab®, the company's cross-departmental research and development unit.
In a career that spans more than 20 years in asset management, Simoncini also had senior roles at Schroders where he was global equities client portfolio manager, investment specialist and at Pioneer Investments where he was institutional investment specialist for Asia and Australia. He holds a primary degree in finance from La Sorbonne University, Paris. He was awarded an MBA from Macquarie University, Graduate School of Business in 2004.
JM Finn
Discretionary portfolio specialist JM Finn has hired Luke Powell as a business development manager in charge of building relationships with financial advisors. The wealth management firm operates its multi-asset portfolios through the Transact investment platform and manages around £10 billion in client assets.
Powell has moved from a sales role at Legal & General Investment Management and will be responsible for distributing JM Finn's discretionary portfolio management services to financial advisors.