Raffles Family Office Forges Chinese JV
Tom Burroughes, Group Editor , 28 October 2019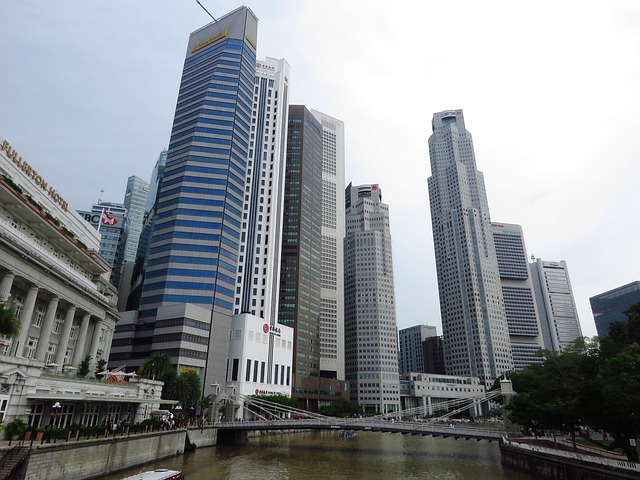 The Asian family office and wealth manager is expanding operations to cover the Chinese market.
Asia's Raffles Family Office has formed a Chinese joint venture to work with ultra-high net worth clients in mainland China.

The JV is with iFAST China Holdings Pte, a subsidiary of Singapore-listed iFAST Corporation. Raffles China has chosen Shanghai for its headquarters and is planning to expand into Beijing, Chongqing and Zhejiang, depending on business growth.

The move comes at a time when data shows that China's UHNW population is rising rapidly, even though recent economic headwinds have blown more strongly. For example, Credit Suisse recently reported that in 2019, for the first time, China recorded more members of the global top 10 per cent (100 million) than the US (99 million). UBS and PricewaterhouseCoopers last year noted that 89 Chinese entrepreneurs became billionaires for the first time in 2017. That is three times more than the 30 who were minted in the US during the same year, or the 34 created in Europe, the Middle East and North Africa. China's billionaire market is also young: some 17 per cent of new Chinese billionaires founded businesses less than 10 years ago; in the US, the comparable share is 7 per cent. To put the figures into a global context, 199 self-made billionaires were created in 2017.

Raffles argues that the recent more challenging economic environment also boosts demand for independent asset managers.

"Following the increase in demand for family offices and related management services in China, the existing product selling-based style provided in China no longer matches the needs of ultra-high net worth families in China. Raffles Family Office will take advantage of our financial expertise and network to provide a one-stop bespoke family offices and related management solution for our clients and maximise their benefits," Ray Tam, managing director and co-founder of Raffles Family Office, said.