Family Offices' Perspectives: Crestbridge
Tom Burroughes, Group Editor , 6 November 2019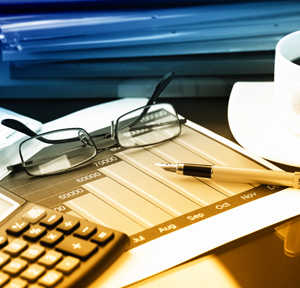 As part of our series delving into the world of family offices, we talk to Crestbridge in the Cayman Islands.
How are FOs changing and adapting from your viewpoint in terms of recruitment of non-family members to run things, use of external services, outsourcing of functions such as investment, bill-paying, reporting, other? How much can a family office outsource while keeping track efficiently of what is going on?
It's a very interesting question. As family offices become more sophisticated, their ability to monitor outsourcing arrangements inevitably becomes more complex. Whether they have the capacity to monitor such supervision internally or whether the family office should also outsource that supervisory responsibility (normally to a well-regulated fiduciary in a strong jurisdiction) is a matter for the family office concerned.

We have had a few stories about cybersecurity breaches and how FOs are often highly vulnerable, given their relatively tight resources. What is your take on the state of play here?
IT vulnerability is another key area of risk that needs to be carefully managed through the use of high quality outsourcing solutions – just as lawyers and accountants are required to run an effective family office, high quality IT specialists are as well.

Are the structures of family offices changing much in your view, such as mostly gravitating to a limited partner structure akin to a private equity firm, or in some cases adopting a more corporate structure?
As a general approach, my observation is that combining trusts (whether for purposes or people or both) with controlled companies is the dominant approach although there is a growing number of options and private trust companies which remain popular, particularly in jurisdictions with limited purpose trust laws.

How much of a trend is there of single FOs becoming multi-FOs? Are some families pausing before joining multi-family offices or are they driven by the need for cost and efficiency?
I'd say it's a matter of the extent of the wealth and the alignment and depth of relationship between families. The better the relationship and strategic alignment, the less compromise there is in joining forces in order to make significant cost savings.

Awareness of FOs has risen a lot - we journalists write a lot about them these days! What in your view is the awareness level by people about FOs, what they can do, their limitations, etc?
In terms of awareness of FOs, the general public is largely unaware of what they are, and the business community tends to think of them solely as investors. The terminology is unhelpful as investment houses also call themselves family offices. We deal with family offices that are in effect an extension of a family's wealth in an organised form.