Family Offices' Perspectives: Sandaire
Tom Burroughes, Group Editor , 4 November 2019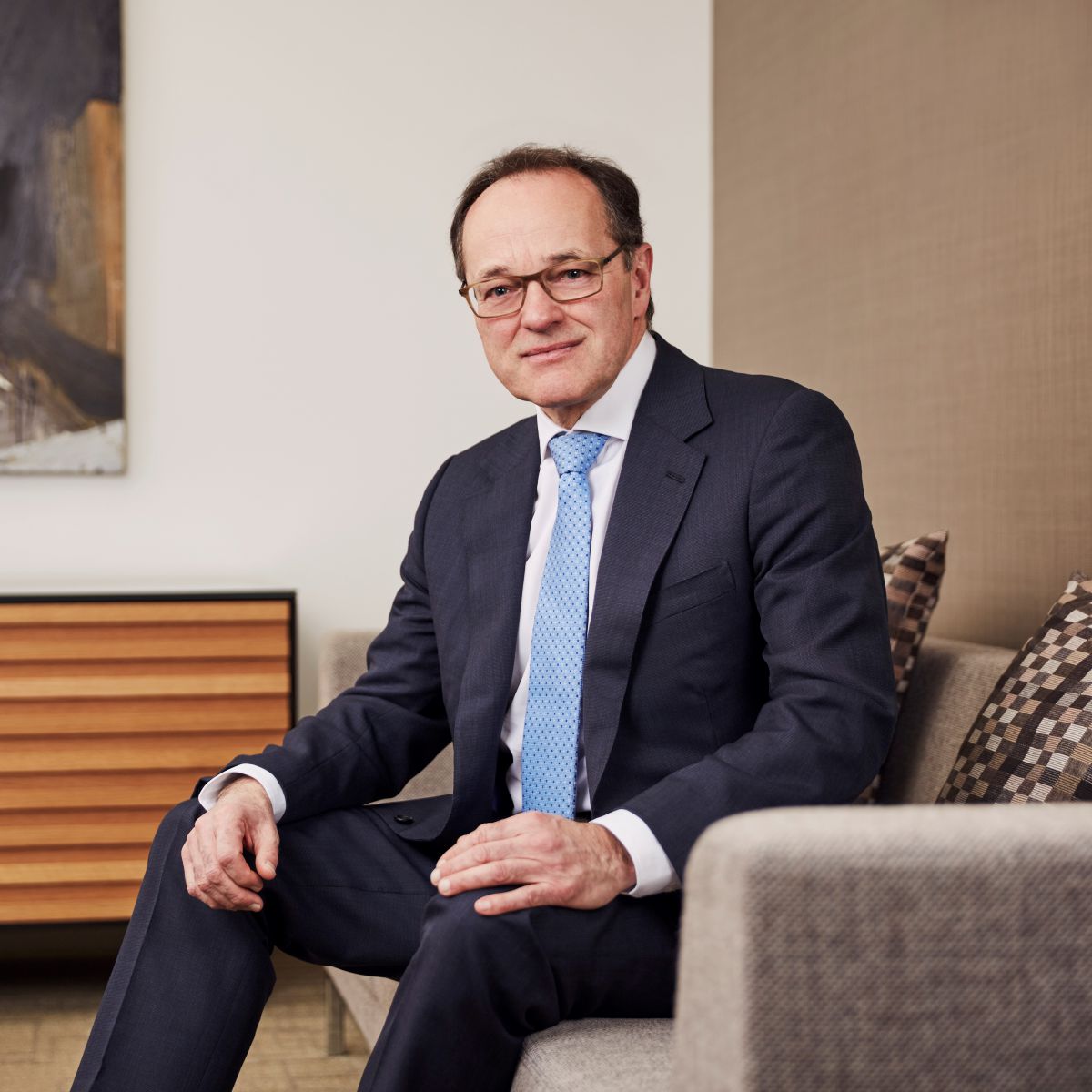 This news service recently spoke to Sandaire, the London-based multi-family office, about the trends at work in its sector. This is part of a continuing series on the world's family office industry.
How much of a trend is there of single family offices becoming multi-FOs? Are some families pausing before joining multis or are they driven by the need for cost and efficiency?
There is a common theme of a lot of responsibility falling on one individual in a single family office. This individual may take the form of a previous senior accountant for a family, who was then made the SFO principal, coordinating a number of different external advisors. These may or may not have a truly independent view and provide services in the way that is best for the family. However, with the necessity of coordinating such a vast number of advisors and streamlining the ever-expanding affairs of UHNW lifestyles, it would seem that the most sensible thing to do would be to create a dedicated family office. This, however, comes with a cost.

Benefits of joining an MFO can also include access to larger corporate systems, and a broader range of in-house expertise and specialists. Benefits also include the ability to network and be referred to other families who may have gone through, or are going through, a similar journey, perhaps for example, with philanthropic pursuits or starting a fund.

What do you think drives the creation of most family offices and are these drivers changing? If so, how?
Looking back at Sandaire's history and how the business went from a single family office to a multi-family office can answer why, for many, family offices are created. This tends to be following a major liquidity event or receipt of an inheritance.

The Scott family's journey began over a century ago with the pioneering approach and spirited personalities of the Provincial Insurance Company. The company was founded by Sir James Scott in 1903. After ownership passed to James's sons, Francis and Samuel, Provincial was relocated to the Lake District in 1918.
A path that led three generations later – following the sale of Provincial Insurance – to the formation of a family office to meet the investment needs of the Scott family, because when they came to look at the market they believed that they could create an offering that was better suited to their needs.
When Sandaire was founded in 1996, it became the UK's first multi-family office. As its expertise widened to meet the needs of the multi-generational Scott family, so did its offer. The decision was made that Sandaire's unique expertise should be made available to other families, resulting in today's multi-family office structure, serving numerous exceptional families of multi-generational wealth.
"Our job when we sold Provincial was to preserve, protect and ensure that the capital continues. Not to say that we wouldn't take risks to increase that capital. When you crystallise the capital and what was previously tied up is suddenly available for the first time, you are faced with answering the question 'what's going to happen now?' – this is the most difficult time because you go from being business owners to being stewards of wealth."
– Alex Scott, founder of Sandaire