Compliance
Exclusive: HSBC PB's COO Discusses Client Onboarding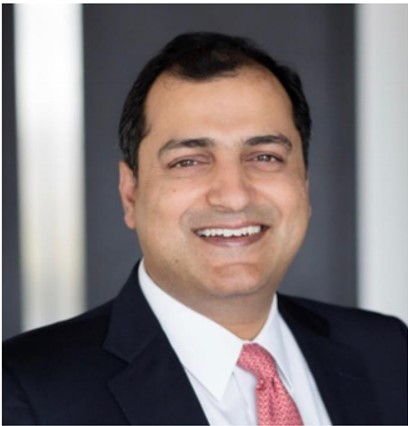 New research from this news service and Fenergo delves into the true state of client onboarding in the industry.
New research by this publication shows that the industry is still struggling to streamline client onboarding. In this exclusive interview, Anil Venuturupalli, global private banking chief operating officer at HSBC, explains why the process can leave wealth managers mired in complexity and signals where his firm is investing in cutting-edge technology.
New research from WealthBriefing and Fenergo delves into the true state of client onboarding in the industry today, finding that a great many wealth managers are plagued by operational inefficiencies - and often heavily exposed to risk - as a result of disjointed systems and processes. Lacking STP within the process in addition to connectivity with CRM and other systems, it is little wonder that a quarter or more firms are disappointing clients by taking too long to onboard them – and that professionals really worry about potential clients dropping out before take-on is complete.
Perhaps surprisingly, our new study shows that generally things haven't improved much in the five years since this publication first shone a light on the onboarding issue. But while the sector's slow progress in improving such a vital client experience area is disappointing, it should not be forgotten that the technological challenges firms are up against are far from insignificant.
As Venuturupalli observes: "When done well, the onboarding process enables a holistic, robust discussion with clients on their goals and furthers the trust that clients place in their provider. However, this involves understanding the client, their transactional preferences, investment goals and all the documentation required to support this dialogue.
"Building the optimal technology platform for onboarding requires institutions to seamlessly blend diverse components such as internal policies, core banking system technology, CRM technology, investment management tools and a document repository tool – and then to bring that all together into a single digital experience for the client."