M and A
Deals Of The Day: The Latest In Wealth Management M&A - LJ Fiduciary, ZEDRA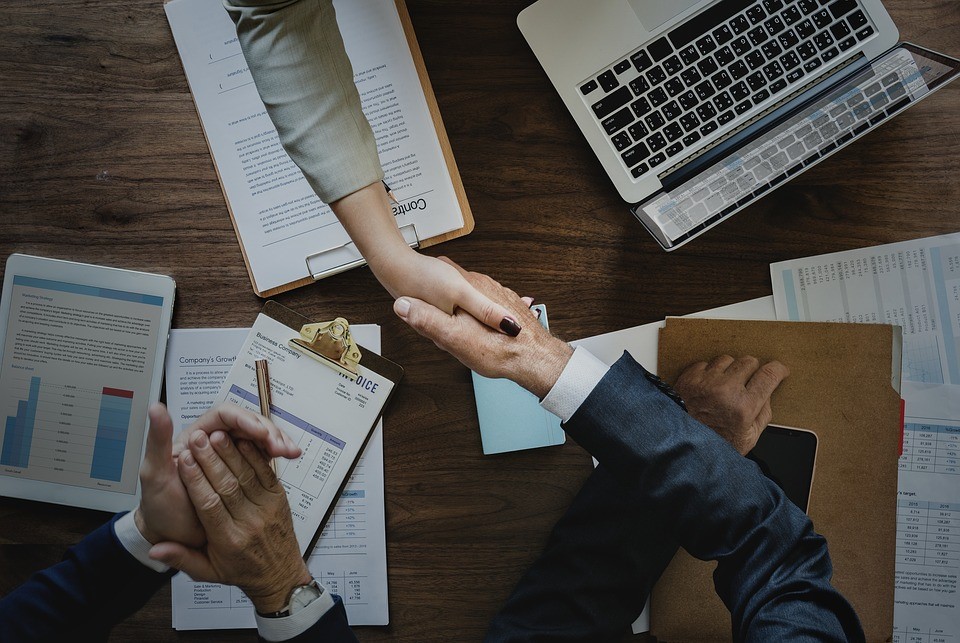 The latest transactions, mergers and acquisitions involving wealth management around the world.
ZEDRA Group, an international provider of trust, corporate and fund services has bought the Switzerland/Isle of Man-based LJ Fiduciary business from investment firm Alvarium. The deal adds almost 50 staff to ZEDRA's headcount of more than 500 industry experts.
As part of the transaction, LJ Fiduciary will be rebranded and merged into the ZEDRA network. The deal is subject to local regulatory approval, ZEDRA said in a statement yesterday.
LJ Fiduciary's Swiss and Isle of Man service covers global private client, fund and corporate administration services.
"This acquisition will give us an important opportunity to fast track our growth by diversification into different client segments in these two jurisdictions, Switzerland and the Isle of Man. It will reinforce mutual strengths and strong existing market positions," Ivo Hemelraad, ZEDRA Group Director said.
Total staff in Switzerland will now number more than 70 while in the Isle of Man, staff numbers will exceed 100.
ZEDRA recently announced the acquisition of Talenture, an independent corporate services provider specialising in providing consulting and corporate services solutions for international entrepreneurs and corporations in Lugano, Switzerland.
Last year, ZEDRA announced a strategic partnership with Corsair Capital in which the private equity group plans to take a majority stake in the group.
Such transactions are fresh examples of consolidation in the trusts, fund administration and corporate advisory services space. Earlier in the summer this year, SMP Group of Companies, a global professional and financial services group based in the Isle of Man, bought Jersey-based Helm Trust Company, a trust and corporate services provider. A number of banks, such as Investec, ABN AMRO and Barclays have spun off trusts and associated businesses. ZEDRA bought the Barclays UK trusts business and completed that deal in April 2016. In December 2017, investor services firm SGG Group bought Jersey-based First Names Group from AnaCap Financial Services, the private equity organisation. Among other deals, in 2014, Butterfield Group, part of Bermuda-based Butterfield, completed its acquisition of Guernsey-based Legis Group, taking on its trusts and corporate services business.
Salamanca, the UK-based Investec Trust Group; ABN AMRO sold its trusts business a decade ago to Equity Trust. Rival Netherlands-based ING spun off its trusts business in 2007. In the Channel Islands, deals have included investment by Close Brothers Private Equity in Jersey Trust Company and Kleinwort Benson's acquisition of Close Brothers Offshore Group. In 2011, TMF and Equity Trust merged. Australia and New Zealand Banking Group has completed the sale of its ANZ Trustees business to Equity Trustees.