Mirabaud's MENA Wealth Head Made Limited Partner
Tom Burroughes, Group Editor, 14 November 2019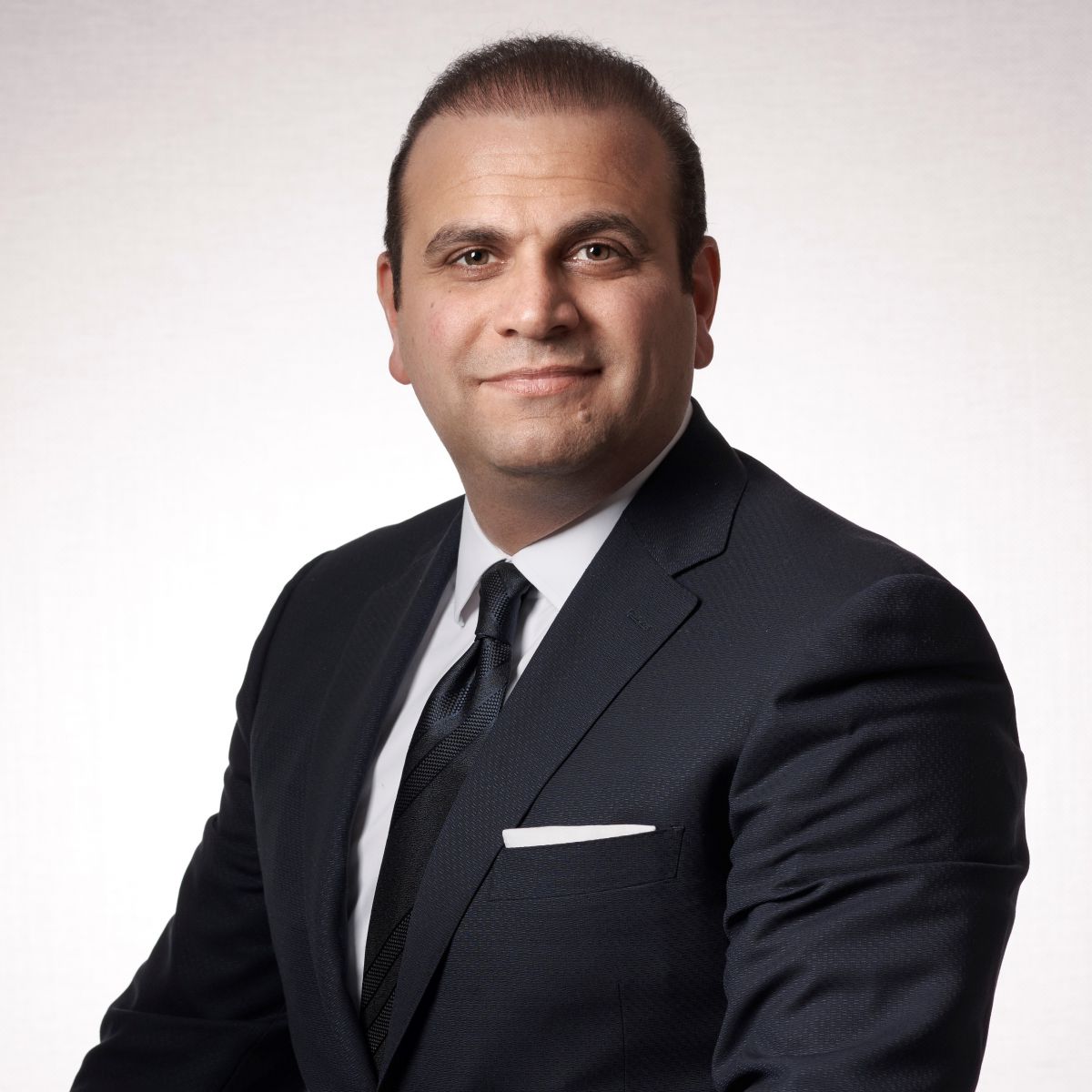 The newly-minted limited partner also joined this news service yesterday as his firm walked away with several industry awards for the MENA region.
Mirabaud, the Swiss private bank, has appointed Alain Baron, responsible for the Middle East and North Africa wealth management markets, to the status of limited partner.

Baron's appointment comes as Mirabaud, which has been present in the United Arab Emirates since 2007 through a Dubai subsidiary, has just won a licence to expand its wealth management businesses in Abu Dhabi.

Separately, Baron joined WealthBriefing in Dubai last night to celebrate Mirabaud's victory in winning a number of wealth management award categories in this news service's MENA region awards. This publication interviewed Baron and a number of other award winners, and videos of those discussions will be published in due course.

Baron has joined Etienne d'Arenberg and Thiago Frazao as limited partners, respectively responsible for the UK and the Latin America wealth management markets. As investors in the company, LPs have management roles and help shape the development of the group.

On 1 January 2020, the board of managing partners will be composed of Yves Mirabaud (Senior), Lionel Aeschlimann, Camille Vial, Nicolas Mirabaud and Michael Palma.