Who's Moving Where In Wealth Management? - Edmond de Rothschild, Geneva Management Group
Editorial Staff, 21 November 2019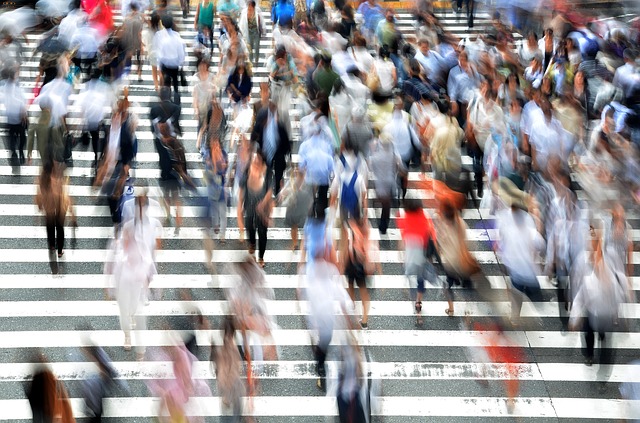 The latest moves in wealth management from across Europe.
Edmond de Rothschild
Edmond de Rothschild has added two bond specialists to its asset allocation and sovereign debt investment team. Nicolas Leprince and Julien Tisserand will join Edmond de Rothschild asset management's bond platform under manager Michaël Nizard. The new hires will help develop active investment in the group's flagship EDR bond fund, which has close to €3 billion under management.
Leprince joins from BNP Paribas in France, where he led the fixed income team, with a focus on sovereign debt, high yield and emerging debt in a 12-year career at the French private bank. He will join the group on 9 December.
Tisserand joins from JP Morgan Asset Management, where he was a global fixed income fund manager in London, with a primary focus on sovereign debt. He started his career in 2010 as a fixed income analyst at Schroder IM in London before moving to JP Morgan Asset Management in 2013 as a quantitative macro researcher. He will join the group in January.
Chief investment officer Benjamin Melman said that the pair's previous positions have "showcased" their bond markets expertise and shown that they are "more than well-equipped to seek out returns on a broad spectrum of market segments and strategies."
Geneva Management Group
Geneva Management Group, appointed two wealth managers, Kerstin Engler and Timm Reutter, to its business in Zurich.

The pair take on the role of senior relationship managers. They join from UBS Wealth Management where they built the ultra-high net worth team covering Sub Saharan Africa over the past six years. Prior to this assignment, they covered various geographical regions such as Eastern and South-Eastern Europe, Turkey and Russia. Engler worked with UBS Wealth Management for 19 years and Reutter for 12 years.