Company Profiles
Local Partnerships: FundCount's Middle East, Africa Expansion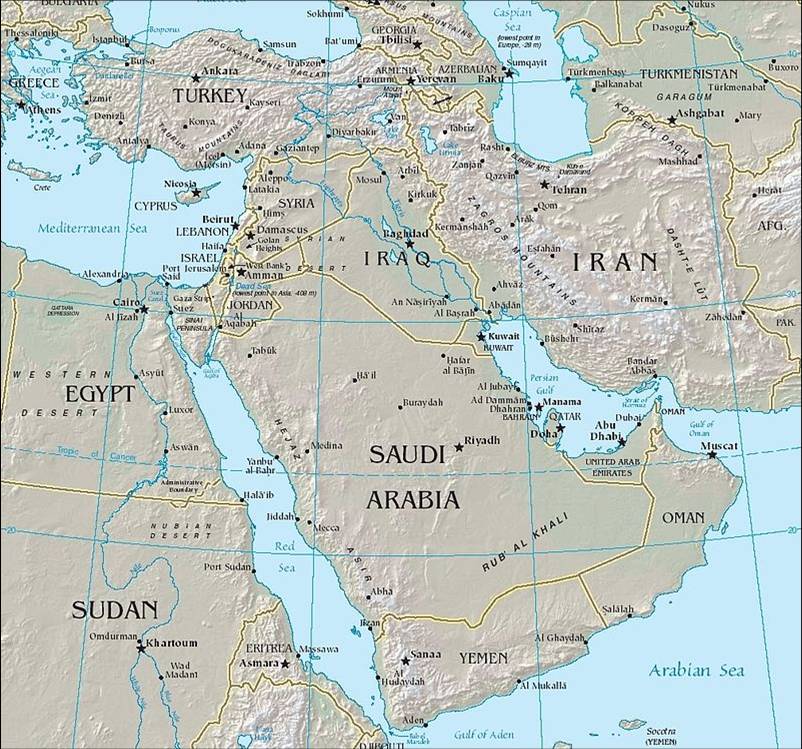 FundCount recently picked up awards from WealthBriefing in the MENA region and this news service recently quizzed the international firm about its strategy in the area.
FundCount, the US-headquartered business that provides accounting and investment analysis software for wealth managers and family offices worldwide, is upbeat about its work in the Middle East and Africa. And that's unsurprising after it scooped two awards at this news service's MENA region gala event held in Dubai a fortnight ago.
Working with partners in places such as Mauritius – giving it great access to the Africa market – FundCount integrates its offerings with existing solutions that local clients have. This reduces costs for clients in what is often a price-sensitive market, Alex Ivanov, chief executive and co-founder of the firm, told this publication.
"The competition is different in the MENA region than the Americas or EMEA and with our historic success in the Middle East, we're well-positioned to take advantage of the needs there," Ivanov said.
Commenting on Africa specifically, Ivanov said FundCount needed a local footprint – which it gained through a partnership with a Mauritius-based fund administrator. Using FundCount, the firm is delivering expertise locally and helping family offices with accounting and reporting to gain insights from their data, an area of growing importance, he said.