Financial Sector M&A Rose By 22 Per Cent In Q3
Editorial Staff, 27 November 2019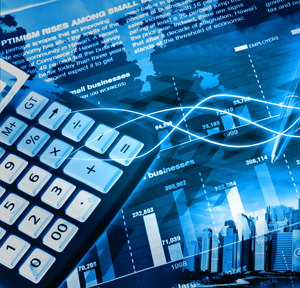 The third quarter saw big deals such as the LSEG agreement to buy Refinitiv, the data provider.
Merger and acquisition deals in the global financial sector stood at $57.3 billion in the third quarter of this year, rising by 21.9 per cent on the previous three months but down by 0.1 per cent with the average for the past four quarters, according to GlobalData.
The end of the quarter came a few weeks before yesterday's $26 billion acquisition agreement by Charles Schwab for TD Ameritrade, solidifying the former's dominance as a discount brokerage. Deals in the period included London Stock Exchange Group's $27 billion acquisition of Refinitiv; the $3.5 billion acquisition of Assurance IQ by Prudential Financial; Mastercard's $3.18 billion asset transaction with Nets, the $3.01 billion acquisition of SCB Life Assurance Public by FWD Group Financial Services, and Banco Santander's acquisition of Banco Santander Mexico for $2.87 billion.
To illustrate how the top deals account for a large chunk of the total, the top five financial services industry M&A deals accounted for 69.04 per cent of the overall value during the quarter.
Comparing deals value in different regions of the globe, Europe held the top position, with total announced deals in the period worth $33.73 billion. At the country level, the UK topped the list in terms of deal value at $28.35 billion.
In terms of volumes, North America emerged as the top region for financial services industry M&A deals globally, followed by Europe and then Asia-Pacific.
The top country in terms of M&A deals activity in Q3 2019 was the US with 221 deals, followed by the UK with 65 and Canada with 21. In 2019, as of the end of Q3 2019, financial services M&A deals worth $206.23 billion were announced globally, marking an increase of 43.9 per cent year-on-year.
This publication recently examined the LSEG agreement to buy Refinitiv and what it means for the wealth management sector.