London's Next Potential "New Libor" Tax Evasion Scandal
Tom Burroughes, Group Editor , 6 December 2019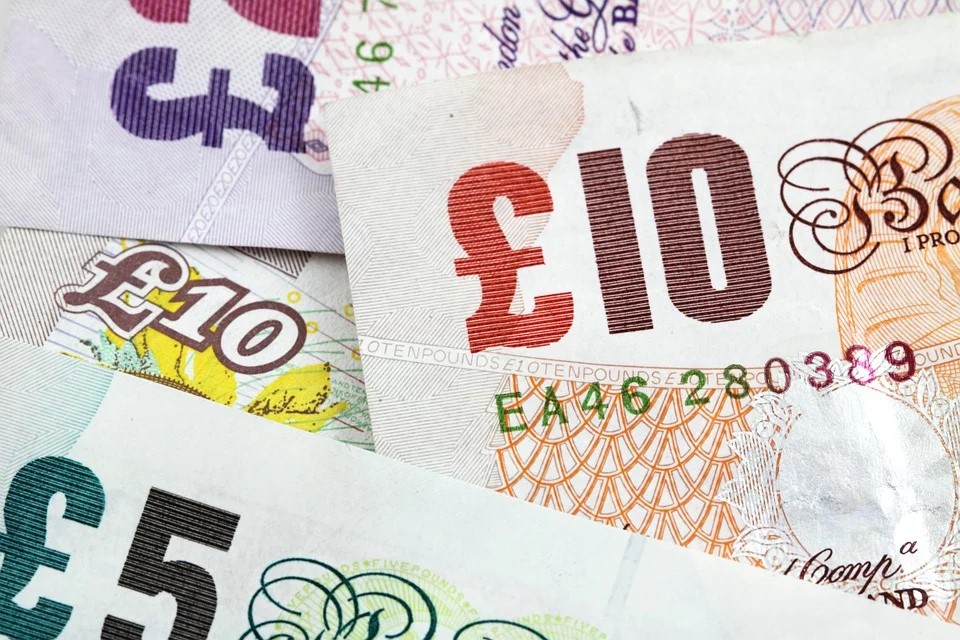 Sharp practices likened to Libor-fiddling conduct a few years ago have come to light, and could affect London as well as other financial capitals.
(Updates article with further commentary.)
London could be soon hit by the after-effects of an alleged tax evasion scheme possibly costing European public coffers as much as €55 billion ($61 billion). The saga has been likened to the inter-bank interest rate rigging scandals that broke out about half a decade ago.

The Times (of London) reported that Martin Shields and Nicholas Diable, two UK investment bankers, are on trial in Germany accused of helping to facilitate the so-called cum-ex trading scheme, which exploited a tax loophole until it was closed in 2012.

The German authorities are thought to be investigating about 100 domestic and foreign banks on suspicion of tax evasion arising out of the practice, the newspaper said. Several financial institutions have made regulatory settlements with the authorities and a partner in the Frankfurt office of the Anglo-German law firm Freshfields Bruckhaus Deringer was arrested last week, it continued.

"This has already been likened to the next LIBOR scandal. If the SFO wants to sink its teeth into this then it must surely keep in mind that only five convictions in relation to its Libor investigation were eventually secured," Bambos Tsiattalou, founding partner at specialist white-collar crime firm Stokoe Partnership Solicitors, told this publication.

The old London Interbank Offered Rate, or LIBOR, has been replaced as a benchmark reference rate after widespread claims that it was rigged, triggering a mass of fines on banks in a number of jurisdictions. Such benchmarks are used to set prices of mortgages, savings products and a range of financial instruments.
"This is precisely the sort of overseas tax-related criminal offence that falls within the scope of the Criminal Finance Act 2017, and represents a timely reminder of the potential reach of what is still relatively new legislation," David Klass, partner, at law firm Hunton Andrews Kurth, said in a note.
"A further noteworthy feature of this story is that it illustrates the heightened care advisors need to take when it comes to overseas tax schemes, including in situations where the consensus may be that a scheme falls on the right side of the (sometimes narrow) line between avoidance and evasion. And whereas UK-based advisors may feel a certain level of confidence in assessing the likelihood of a challenge by HMRC and / or the likely stance of an English court, the reaction of overseas tax authorities and courts may be harder for the UK advisor to predict," he said.