Real Estate
Leasehold Properties - How Changes Could Affect English, Welsh Markets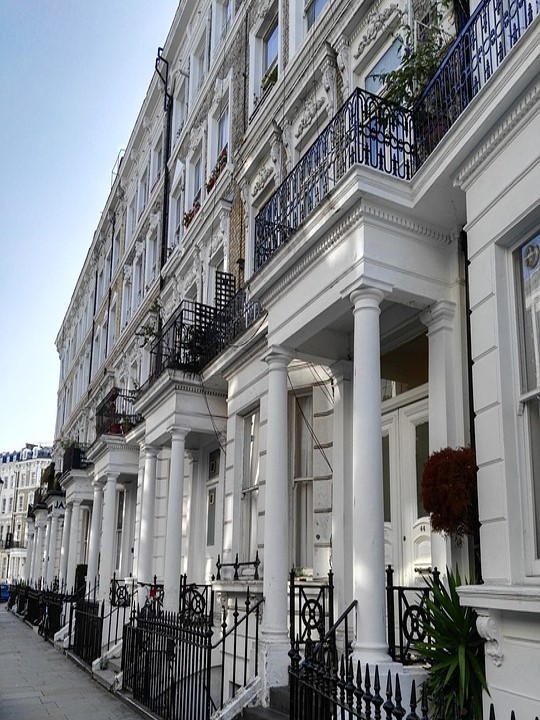 Reforms to the property leasehold system have affected hundreds of thousands of owner-occupiers and investors in recent years. This article considers reforms being considered by the UK government in June.
Lost in the noise around the UK general election was a measure by the government in the summer to propose changes to how leasehold property can be sold, as well as curb other allegedly unfair practices. Such laws have a big bearing on real estate markets in the UK and affect property values. Investors in property need to pay heed. The changes apply to England and Wales, not Scotland, which has its own legislative and legal system affecting property.
To discuss such measures is by Aimee Stevens, associate in the real estate team at Collyer Bristow. The usual editorial disclaimers apply but the editors here are grateful to the author for a detailed explanation of this issue. To comment, email tom.burroughes@wealthbriefing.com and jackie.bennion@clearviewpublishing.com
On 27 June 2019, the government announced its proposals to legislate in relation to onerous ground rents and to prohibit the sale of long leaseholds of residential houses, amongst other unfair leasehold industry practices. This has been on the agenda for some time but has been put on the back burner due to Brexit and more pressing parliamentary concerns. However, this issue is once again on the parliamentary radar and will be tackled "as soon as parliamentary time allows", although Boris' recent election and his cabinet reshuffle may result in further delays in implementing these proposals.
A number of other issues are raised in the government paper, such as making it easier to extend leases or to acquire the freehold of a property. However, the two big issues for landlords are a ban on ground rents in new leases, or a ground rent reduction in existing leases, and a ban on long-leasehold houses.
Ground rents
The paper, published on 27 June 2019, states that the government will reduce ground rents on future leases to a peppercorn. This change has come about as there has been an increase in the amount of ground rent payable under leases and the frequency at which these are reviewed. The government is particularly concerned with ground rents which double less than every 20 years and which can make a property unsaleable or unmortgageable due to the extortionate ground rents payable in future years.
The government has not yet found a solution in respect of existing ground rents, as the legislation will not apply retrospectively. Property developers have begun to implement compensation schemes and the government is keen to see this extended to all tenants with onerous ground rents, including secondhand buyers. The committee concluded in the paper that any retrospective legislation should limit ground rents to 0.1 per cent of the present value of the property up to a maximum of £250 per year ($329.5) (and this figure should not be increased by RPI) or any other mechanism or that a compensation scheme should be set up.
This will obviously have a significant impact for landlords and developers once implemented; traditionally freehold reversions have represented a useful investment opportunity for high net worth individuals as they collect the ground rents due. With the return on investment drying up, this will undoubtedly have a significant impact on those individuals. Will developers try to compensate by increasing premiums?