Taylor Wessing Expands In Private Wealth
Editorial Staff, 19 December 2019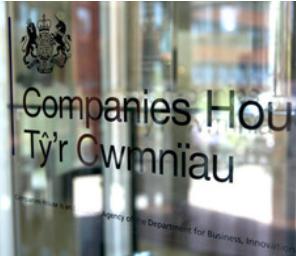 The international law firm's new post in private wealth for the UK will target advice to next-generation business owners, many of whom will be relieved at the clarity last week's UK election provided.
Seeing growth in private client work, international law firm Taylor Wessing has created the new role of head of private wealth for the UK. Ronald Graham, who's been with the firm since 2011, will take up the post to support partner and international head of private wealth, Nick Warr.
Graham's area of expertise is advising ultra-wealthy corporate clients, particularly owners and investors of commercial property.
Managing partner at Taylor Wessing, Shane Gleghorn, said their focus would be on ensuring that next generation clients are well served and "able to grow their businesses" through an increasingly challenging investment landscape. "These are all areas where we have made significant investments in enhancing our offering for clients," he said.