Who's Moving Where In Wealth Management? - Key Group, Kempen Capital Management
Editorial Staff, 23 December 2019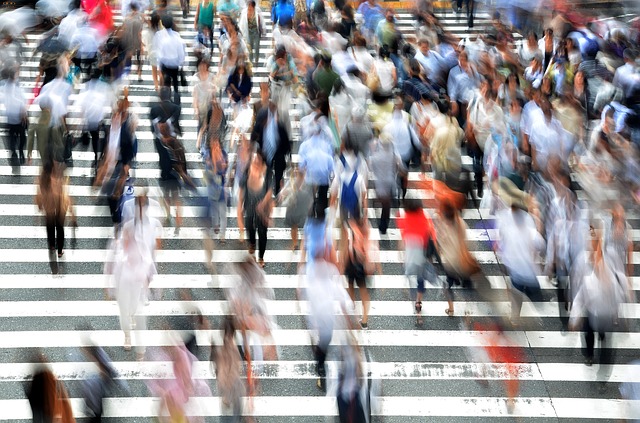 The latest senior moves in wealth management from across Europe.
Key Group
After 22 years of service, Key Group's chief product officer Dean Mirfin is stepping back from the business to pursue other opportunities, the equity release firm announced yesterday.
The firm said that Mirfin, who also co-founded the group, has been gradually reducing his hours since the business was sold to Partners Group in 2017. He will remain a major shareholder and work on a consultancy basis for Key, including sitting on the board of the Society of Mortgage Professionals (SMP).
"Dean has been an industry stalwart and an invaluable resource for the senior management team at Key Group. He has gradually been stepping back from being actively involved in the day-to-day running of the business and we wish him well as he focuses on consultancy work and speaking opportunities" Simon Thompson, group chief executive at Key Group, said.
Kempen Capital Management
Julie Alexander has joined Kempen Capital Management in London as business development director London to boost services to UK pensions schemes.
Alexander spent 12 years as a senior investment consultant for Willis Towers Watson, primarily advising on DC and DB schemes. Before that, she worked for Coal Pension Trustees Services and Barclays Capital.
The asset manager has notched up a number of hires this year to increase services for UK pension schemes, including Vicky Casebourne and Cathy Lewis joining the fiduciary management team in July. Managing Director at Kempen UK, Andre Keijsers, said the firm is seeing "significant changes" in the fiduciary management industry, and greater "demand from pension schemes for client-focused solutions as they navigate these challenging times."