EXCLUSIVE: Deutsche Drives Single Family Offices Business Growth
Tom Burroughes, Group Editor , London, 7 January 2020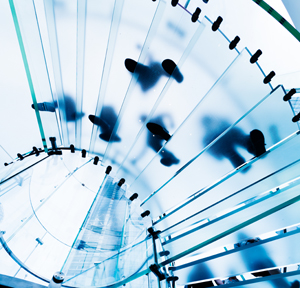 The Frankfurt-listed banking group is pushing to develop business in and around the market for single family offices, which is already significant in the UK and Europe and expected to grow further.
Deutsche Bank in the UK has appointed one of its senior figures, Roberto Rosati, as managing director responsible for driving its single family offices business, this publication can exclusively reveal.

Rosati took up his post officially at the start of January, having first come to Deutsche Bank in 2006. Other roles have included head of equity sales for southern Europe (2012), as well as head of equity derivatives flow sales for continental Europe (2018).

This publication understands that the Germany-based banking group is building out an SFO business, tapping into continued growth in this area. As WealthBriefing revealed recently via its data and analysis partner Highworth, SFOs in Europe collectively oversee more than €1.52 trillion ($1.7 trillion) of assets.

In his new role, Rosati will report to Michael Morley, who is chief executive for Deutsche Bank UK, head of Wealth Management UK + Nordic Markets, this publication understands.