Who's Moving Where In Wealth Management? - Tenet
Editorial Staff, 7 January 2020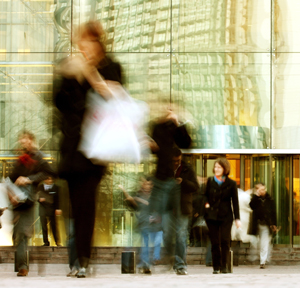 The latest moves in wealth management from across the UK and Europe.
Tenet Group
In two late-2019 acquisitions, Leeds-based advisor group Tenet has purchased Chartwell Independent and Maguire Financial to build out a hub in the Southeast of England. The Bromley-based businesses are already members of Tenet's investment network, and Chartwell's Sally Moloney and Maguire founder David Maguire are using Tenet's buyout scheme as a way to retire.
Tenet's operations director, Helen Ball, said the buyouts are "a great opportunity to expand our network of advice into the south east," and brings Tenet's UK regional hubs to seven. The group supports hundreds of small UK advisors across several areas of financial management, compliance and business and network support, and said it plans to add more regional hubs this year adding to ones in Preston, Northampton, Leeds, Edinburgh, Cardiff and Nottinghamshire.