Who's Moving Where In Wealth Management? - Stephens Inc
Editorial Staff, 8 January 2020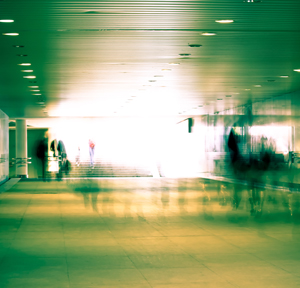 The latest moves in wealth management from across the UK and Europe.
Stephens Inc
Independent financial services firm Stephens has appointed Ralph Mastrangelo as managing director of the firm's institutional sales team to expand global equity sales strategies. He will develop and lead cover accounts in the UK from Stephens' London office.
Mastrangelo is a former partner and sales manager at William Blair International, where he spent 24 years, carrying out sales responsibility for the UK, Ireland, France, Spain and Scandinavia. Before that, he was a financial advisor with Prudential Assurance and a US naval officer. Stephens' institutional equity sales practice has offices in Little Rock, New York, Boston and Chicago. Mastrangelo will work alongside the Little Rock sales team and focus on domestic and UK institutional investors.
"We are very optimistic about our business in the UK and mainland Europe. Though we are seeing many investment firms downscale in these regions, we see opportunity and are building our offering accordingly," said Nik Fisken, EVP and head of institutional equities at Stephens.