Lithuanian-Based Court Claim Renewed Vs Julius Baer
Tom Burroughes, Group Editor , London, 10 January 2020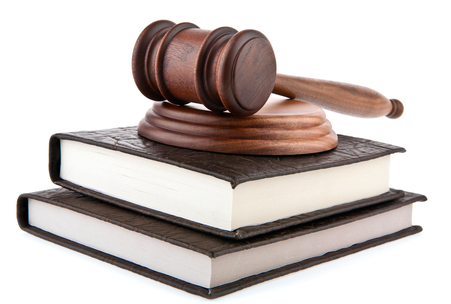 The bank says it will vigorously contest the claims and act to defend itself. As reported here a few weeks ago, it also is fighting a case stemming from former East Germany.
Julius Baer yesterday said that liquidators of a Lithuanian corporation have renewed a claim of €335 million ($371.8 million) plus 5 per cent interest since December 2011, initiating this new case in Geneva.

"As reported in previous annual reports of Julius Baer Group Ltd, the Bank has repeatedly been confronted with a claim by the liquidator of a Lithuanian corporation arguing that about ten years ago the bank did not prevent two of its clients from embezzling assets of said Lithuanian corporation," the Zurich-based bank said in a statement.

As previously disclosed, the liquidator of the Lithuanian corporation has unsuccessfully sued Julius Baer for €306 million in Lithuania. The court of last instance definitively rejected its local jurisdiction on 19 October 2018, thereby terminating the litigation against the Bank in Lithuania.

The bank said that it continues to vigorously contest the claims and will take necessary measures to defend itself.

As reported late last year, a case stemming from former East Germany is vexing the Swiss bank. A senior Swiss court in early December 2019 affirmed a SFr97 million (about $98 million) claim linked to former East Germany against Julius Baer.