Pictet Neutral Towards Developed Equities, Fixed Income Amid "Fragile Environment"
Editorial Staff, 15 January 2020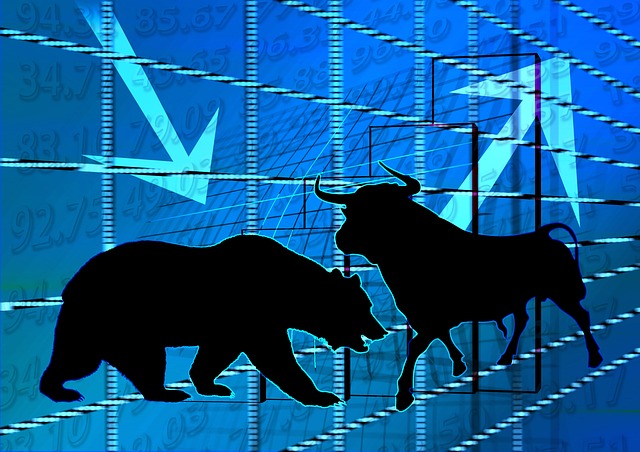 The Geneva-based firm is not putting many chips on the table as far as developed country equities and bonds are concerned, taking a cautious approach.
Fixed income
Pictet noted that the fixed income sector fared strongly in 2019, supported by central monetary easing, tightening credit spreads.

"We have a neutral stance on global bonds and remain constructive on emerging market sovereign debt in local currency. However, we expect total returns from EM bonds to be more moderate in 2020, in the low single digits. We expect total returns to be in the low single digits in fixed income generally this year, except in US high yield, where returns may be negative due to widening spreads and higher default rates. Along with US high yield, we are underweight euro sovereign bonds due to low yields," it said.

The Swiss firm said that it expected weaker US growth in 2H 2019 and renewed Federal Reserve easing should depreciate the US dollar; it also predicts that there will be a return of uncertainties about the exact way in which the UK leaves the European Union, putting pressure on sterling.