Boston MFO Names Non-Executive Chair
Jackie Bennion, Deputy Editor, 21 January 2020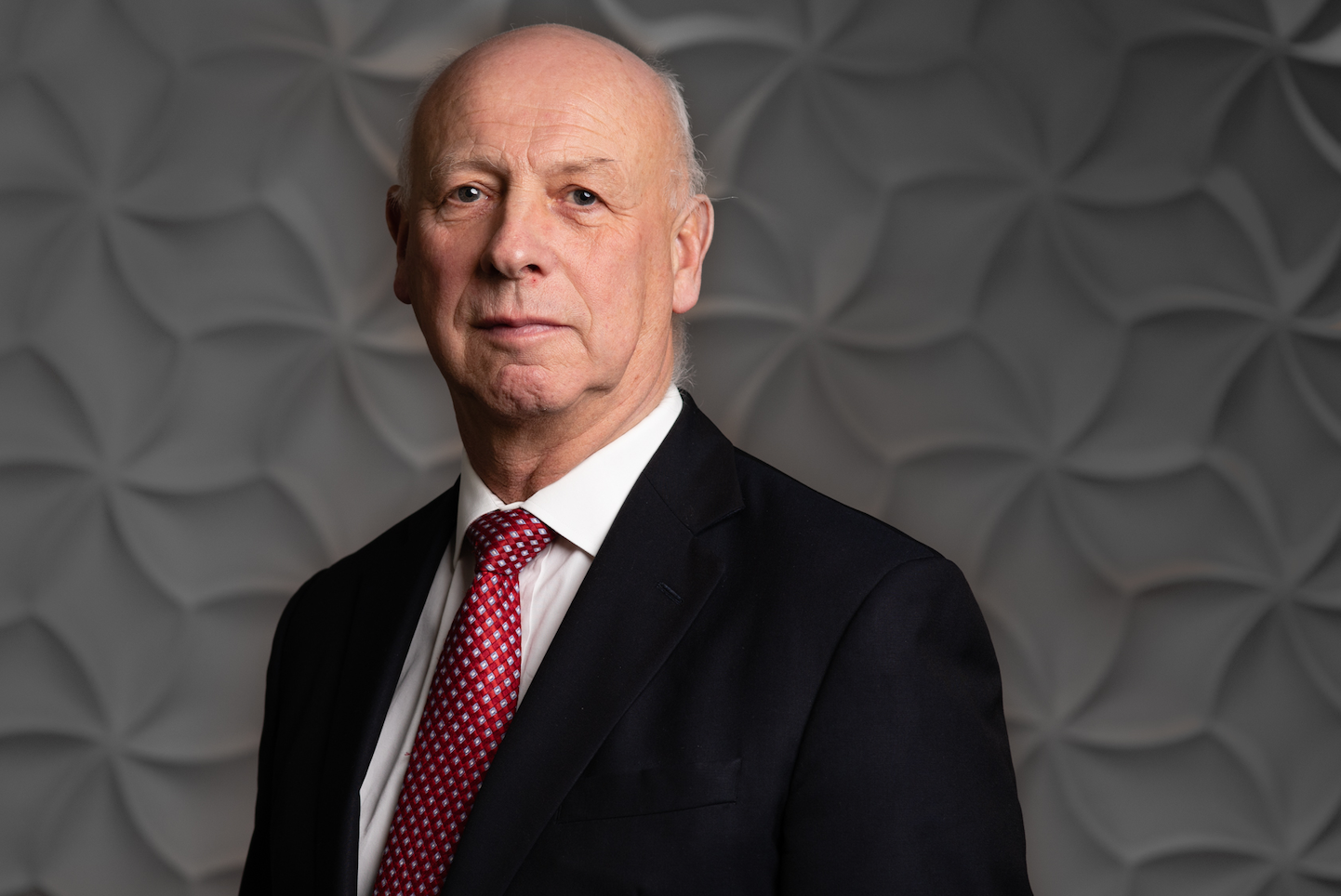 The new non-executive role will focus on governance and helping the group expand wealth structuring for Middle East clients.
In the first board appointment since completing a buyout late last year, the Isle of Man-based fiduciary and trust business Boston Multi Family Office has named Nigel Vooght as its new non-executive chairman.
Chartered accountant Vooght has spent 40 years in the sector, including a long tenure at PwC, where he was leading partner in the business recovery practice and most recently head of global financial services before he retired in 2017.
Boston CEO Katherine Ellis said his primary focus will be governance of the group board and supporting and "challenging" directors. He will also provide "strategic oversight" as the group charts acquisition and organic growth under the new management structure, Ellis said. Backed by Rockpool Investments management, the group engineered a management buyout last summer to boost multi-jurisdictional services and increase its reach into Middle Eastern wealth. The deal completed in late 2019 saw Ellis move up to CEO from her role as group director of business development.
Boston MFO serves wealthy corporate clients and families through offices in the Isle of Man, Malta and Dubai, with a focus on trust, corporate, and fiduciary services.