Ireland Casts Green Glow For Fintechs
Jackie Bennion, Deputy Editor, 24 January 2020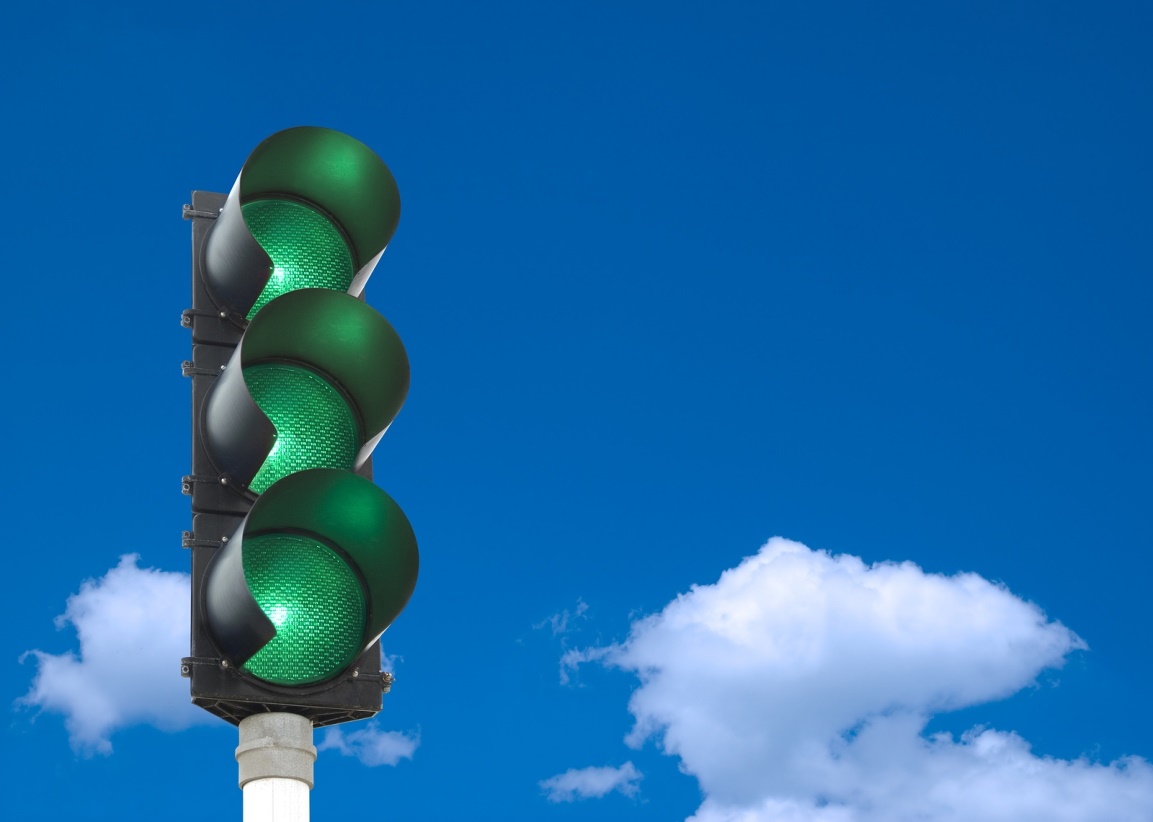 The Emerald Isle is flashing green for London fintechs looking to provide wealth tech solutions in step with strong projections for wealth management growth.
London-based fintech provider Nucoro is targeting financial institutions in Ireland and has marked the region's wealth advisory sector as one of Europe's fastest growing.
Nucoro is banking on services ramping up on several fronts as more tech and financial companies base themselves there and help swell the pool of mass affluent and wealthy citizens. The firm estimates that €120 billion in inter-generational wealth will be transferred in the next 15 to 20 years, with roughly €5 to €6 billion being passed down annually at the current rate.
A provider of off-the-shelf solutions from client onboarding and portfolio construction to billing, the firm believes that wealth management will also get a boost from new auto-enrolment defined contribution (DC) pensions systems expected to roll out by 2022 and from managing Ireland's tricky inheritance tax, which has some of the highest rates in the OECD. Dublin has also been a main beneficiary of companies relocating all or a portion of their staff from the UK, based on Brexit planning. In turn, this has helped to generate 5,000 new jobs there, research of the UK neighbour has revealed.
"We have had great success in supporting a number of financial services companies with their digital wealth management services, and we are now looking to support companies in Ireland wanting to enhance or expand into this area," Nikolai Hack, COO Nucoro said.
Hack said that Ireland's wealth management sector should see some of the biggest strides in Europe over the next few years, a trend the firm is " keen to be a part of." Ireland is home to nearly 78,000 millionaires, up by a third since 2013, according to its findings, and has outperformed new millionaires being generated in Germany (15 per cent), the UK (12 per cent) and France (10 per cent) for the same period.