Waverton Names New Chief Executive
Jackie Bennion, Deputy Editor, 28 January 2020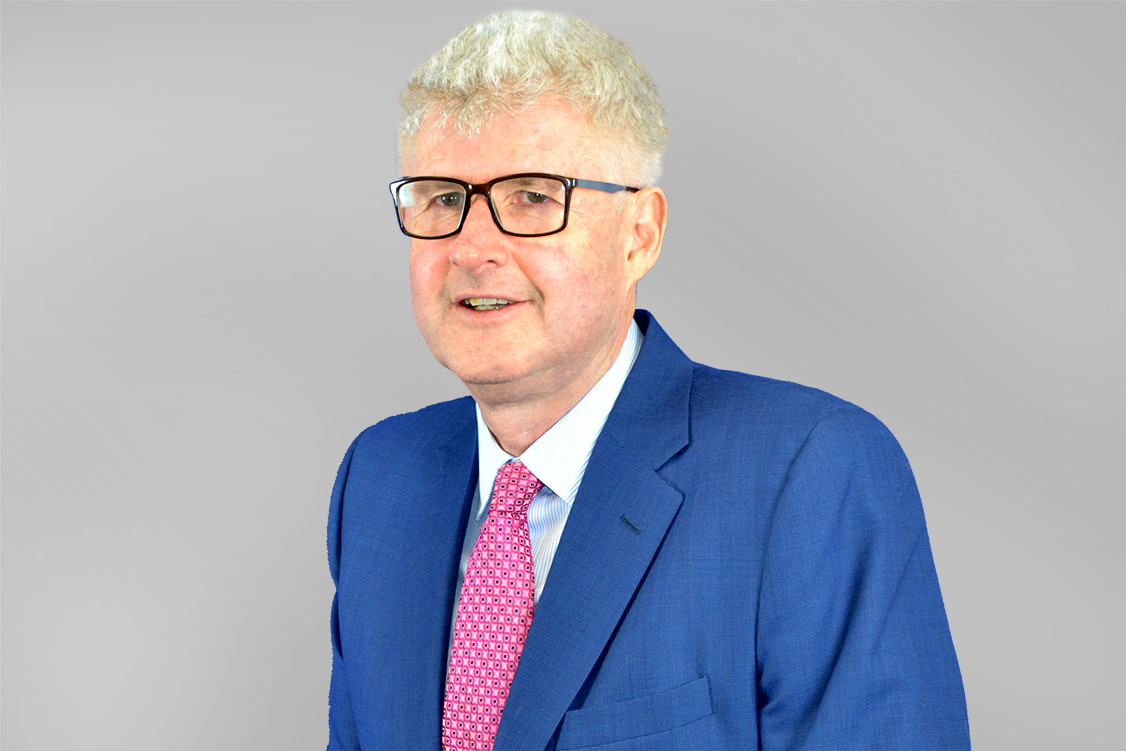 After a seven-month search and fresh off a London merger, Waverton has appointed UBS heavyweight to lead the firm forward.
Waverton Investment Management has appointed former head of UBS wealth management in the UK Nick Tucker as its new chief executive. Subject to the usual approvals, he will join the London investment firm on 10 February.
The wealth management veteran, with a 13-year span at Merrill Lynch and latterly head of UK private client wealth at UBS, will fill the post vacated by Andrew Fleming last summer.
Interim CEO and Waverton chair David Rosier said, "Nick has built a strong reputation for growing successful businesses and has been particularly adept at nurturing and developing private client teams in different jurisdictions." He also pointed to the recent purchase of London-based independent financial advisor Timothy James & Partners as an indicator of the firm's growth plans under new leadership. "In addition to our discretionary investment management, this deal enables us to offer clients a comprehensive range of complementary financial planning services," Rosier said. This newswire reported details of the merger of investment management and financial planning interests rendered by the deal last month.