Strategy
Women And Wealth In The Middle East - An Assessment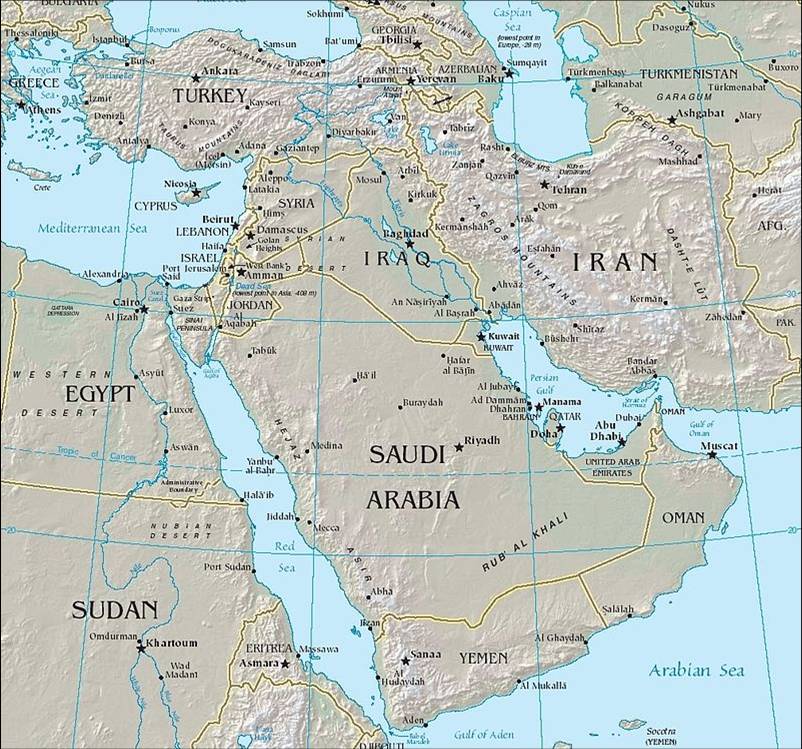 A change is on the way in the relationship that women have with private wealth in the Middle East. Their control is growing and the trend will continue. That carries big implications for the wealth management industry in the region, and beyond.
Women need to get a better deal out of wealth management. As they make up half of the world's population and increasingly account for significant holders of wealth, it is an issue of natural justice as well as smart commercial sense to ensure that women get top-class service. It matters, for example, that more women are promoted in wealth management roles and are in senior roles. This is not about "political correctness" or "virtue signalling", but hard, commercial sense.
Change is taking place, and it is taking place also in the Middle East. For a variety of reasons, women have not always had much chance to get a seat at the financial table, but the situation is not as simple as some impressions might suggest. To write about these topics is Alex Ruffel, partner, and Kate Caldwell, consultant, at the UK-based law firm Irwin Mitchell. The editors have taken great content from Irwin Mitchell before and again welcome this latest contribution. As always, the usual editorial disclaimers apply. To get involved in debate, email the team at tom.burroughes@wealthbriefing.com and jackie.bennion@clearviewpublishing.com
Writing about 'the Middle East' is difficult. The term itself only gained wide currency last century and no-one quite agrees what it covers. According to our (Wikipedia) research, it encompasses 17 countries from Cyprus to Yemen via Israel and Turkey. There are large cultural, economic and religious differences between these countries and the role and status of women in them. Attempts to generalise can be misleading and embarrassing. What is clear is that there is a vast amount of wealth in the region - recent estimates suggest that the Middle East has around $3.1 trillion of investable assets - and that a significant and increasing proportion, estimated variously between 20 per cent and 40 per cent, of it is held by, or for women.
Historically, private wealth in the Middle East has often been viewed as family, as opposed to individual, wealth and run centrally, with strategic management led by male family members. Whilst decisions and actions are often highly influenced by female family members, such influence is informal and usually not visible.
We are now seeing increasing participation and visibility of women in entrepreneurship, in the strategic management of family wealth and in the growth of their own independent investment portfolios parallel to but separate from family wealth. The causes for this are complex but include sophisticated and advanced education (for example, more than half of all graduating students in Saudi Arabia are women and Middle Eastern women study across the world), liberalisation of society, increasing globalisation and a shift of wealth between generations that encourages reassessment of who manages it and how.
Women in the Middle East have been patchily served in the private wealth market. Cultural and religious practices can limit their access to advisors in a male-dominated industry: US or European-style networking may not be an option and women may often feel happier dealing with a female advisor, particularly in relation to their private assets. This is starting to change and there has been a growth in bank and boutique advisory services concentrating on female investors, although it still has a long way to go. The global lifestyle of many high net worth Middle Eastern families can also mitigate any dearth of local advisors: an Omani female investor may very well have an English lawyer, a Swiss banker and a Guernsey trustee.
Apart from access to advisors, is there any difference between the wealth management needs and priorities of female investors in the Middle East?
While there are many highly knowledgeable and sophisticated female investors and entrepreneurs in the Middle East, there is often an experience gap caused by historic factors. They particularly value clear, honest advice that makes no assumptions about their knowledge while avoiding patronising them.