Strategy
Canoe's Funding Will Propel New Growth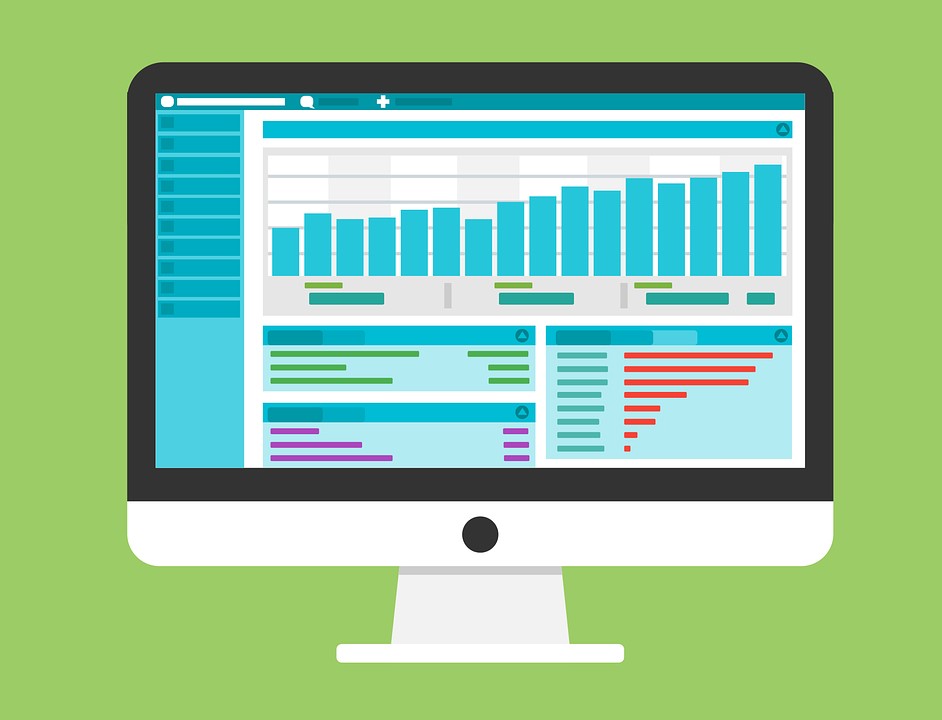 The firm takes hold of unstructured data and transforms it so that clients and advisors can get a clear read about investments. The rise of Canoe is an example of how expanding alternative investment drives forms of financial technology.
(This story originally appeared 7 February on Family Wealth Report, sister news service to this one.)
Canoe Intelligence, the fintech firm, has completed an early-round of financing, involving strategic partners and advisors such as Nasdaq Ventures, Hamilton Lane, Portage Partners, Promus Capital, and other alternative investment organisations.
The firm said the funding will help it to accelerate the product development of its platform. The firm was launched as a commercial entity in 2018 and its business focuses on converting unstructured alternative investment reporting documents into sets of information that can be tracked.
Canoe now has relationships with investors, service providers, family offices, and allocators including StepStone Group, Lexington Partners, Canterbury Consulting and Truvvo Partners. Canoe was founded in 2013 within Portage Partners to streamline its operations and was spun out in late 2017.
The rise of firms such as Canoe reflects how an influx of money into alternative investment areas such as private equity and private credit is reshaping the investment landscape. As much as $15 trillion will be invested in alternative assets globally by the end of 2020, up from just $7.9 trillion in 2013, according to PricewaterhouseCoopers.
However, such rapid growth puts pressure on wealth managers to get fast and usable information in order to assist their clients.
"The significant growth of alternative investments has often not been accompanied by the required technology and infrastructure to scale," Gary Offner, head of Nasdaq Ventures, said. "Canoe has made important strides in addressing key data challenges in this space through technological advances. Through our continual quest at Nasdaq to support unique and innovative technology companies, we are pleased to participate in Canoe's financing and support the company's continued growth."
"Data collection for liquid investments has already been automated by firms like Plaid," said Randall Winn, Canoe board member, managing partner of 22C Capital and former co-founder and CEO of Capital IQ. "As alternative investing continues to grow, Canoe is leading the race to build the corresponding technology and data infrastructure for the private markets."