Trust Estate
New Rules, Swiss Trusts And Beneficial Ownership Under Microscope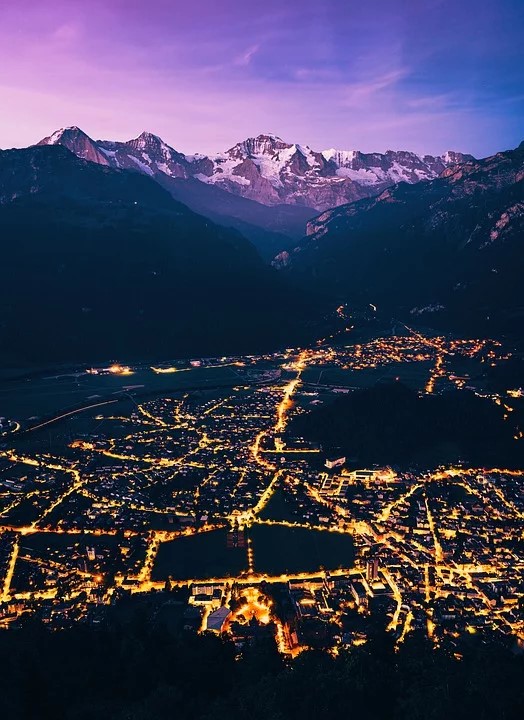 Conference sessions
After a welcome to delegates by Andrew McCallum, managing director, Rhone Trustees (Switzerland) SA and chairman of Swiss & Liechtenstein STEP Federation, delegates were given a fast tour around the kind of cultural changes affecting the working world by Dame Inga Beale, former chief executive of Lloyds of London.
Trustee regulation
At the first panel discussion, the panellists considered the present state of play on how trustees are regulated in Switzerland, and some recent regulatory developments. Panellists were Professor Rashid Bahar, partner, Baer & Karrer and professor, University of Geneva; Leonard Vijverberg, senior associate, Lenz & Staehelin; and Philippe de Salis, head of fiduciary, Switzerland, Stonehage Fleming.
One discussion theme was focused on the exemptions in rules for professional trustees that arise when there are "family ties", as in the case with private trust companies and dedicated trust companies. Panellists talked about how authorities are seeking to clarify the requirements of trustees and other interested parties, such as minimum levels of experience.
One issue discussed by Professor Bahar was what happens to trustees of a company that is founded under laws of a non-Swiss country but which is actually run in the Alpine state. Such an entity is subject to licensing requirements but as things stand, cannot be licensed. That said, foreign trustees that are not operating in or from Switzerland are not subject to these licensing requirements.
Panellists discussed the steps practitioners need to take to get licensed and the respective roles of FINMA, Switzerland's national regulator, and "supervisory organisations" with the powers to oversee a particular activity. Ultimately, the rules for trustee licences are set by FINMA, the conference delegates heard, and FINMA uses a risk-based approach in its work. There remains work to be done in working out which supervisory organisations industry players must affiliate with, and indeed which supervisory organisations shall receive FINMA approval.
Second panel
The second panel looked at issues of trustee regulation worldwide, drawing on experiences in jurisdictions such as the Bahamas and Liechtenstein. Speakers on this panel were Paul Davis, partner, Higgs & Johnson, Bahamas; HSH Prince Michael of Liechtenstein, executive chairman, Industrie-und Finanzkontor; and Marcus Leese, partner, Ogier.
Davis, for example, pointed out how the Bahamas, a jurisdiction with common law trust structures, foundations and other entities, has plenty of tools in the box that clients might want to use. Swiss trust clients, for example, have been able to use Bahamas-based laws for certain purposes. He noted that one risk at a time of pressure for beneficial ownership disclosure was the risk of client data becoming vulnerable to hackers.
Prince Michael, who as this publication knows has been a vocal defender of financial privacy and the importance of private property, talked about updates and recent changes in Liechtenstein laws, which he said were not particularly dramatic. He reiterated a concern that as regulations become more excessive and duplicating, the costs of running trusts goes up. This also includes a social aspect: due to the increased costs caused by regulations, the long-term protection of wealth can only be achieved for larger fortunes. This penalises especially smaller and medium-sized fortunes, which, however, are very important to the economy and society too. The protection of larger and smaller fortunes is equally important and regulations should be streamlined to be effective and affordable.
A concern about public registers of beneficial ownership, Prince Michael said, is that they could fuel envy about wealth rather than really push back against money laundering.
Davis agreed that the cost issue is a serious one for the trusts sector. Legislation such as the US FATCA rules and others are passing more costs on to clients. "There is a smaller number of fiduciary structures and minimums are going up," he said.
Ogier's Lees agreed, drawing on his experience in jurisdictions such as Guernsey, that the cost of business is rising. "Smaller families are no longer a part of the environment [for business] that we see. This pushes smaller structures to jurisdictions that are no longer regulated," he said.
Asked if there will be a pause or event pushback to the rising volume of regulation, Davis said that is unlikely. "It would be naïve to think we are done now." More positively, there is evidence that the market for protecting and transferring wealth is getting larger rather than smaller.