Socially Conscious Investing: The Wild West Of Data
Doug Fritz and Jonathan Firestein, 17 February 2020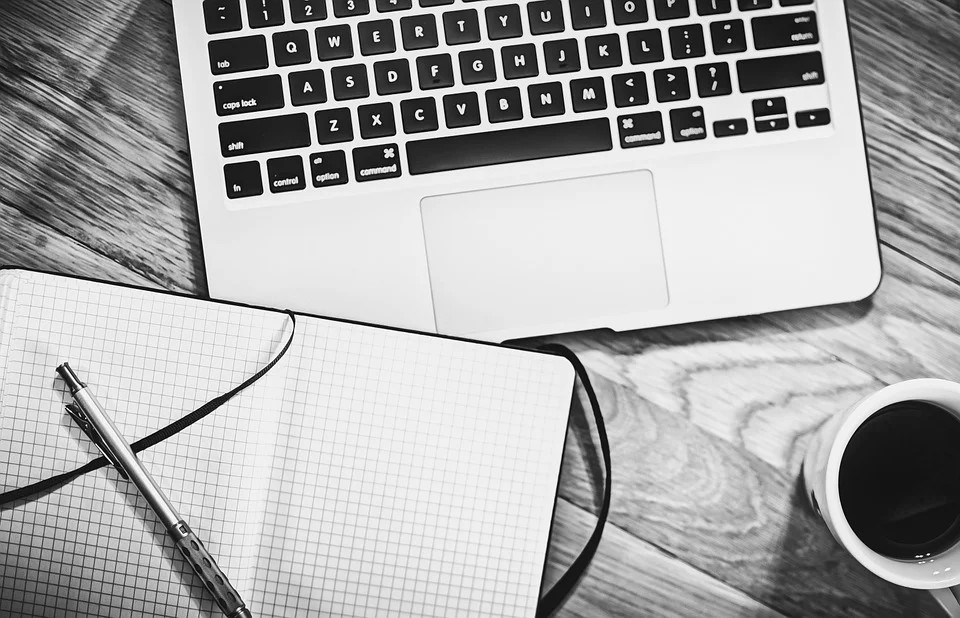 This article probes into the busy world of environmental, social and governance-driven investing in terms of how technology makes it easier to execute. Without data and reliable sources of information, ESG cannot easily get off the ground.
This is another item from US-based F2 Strategy. Previously published on Family Wealth Report, sister news service to this one, we republish it here because the relevance is global, and not just confined to the US. This particular article was written by Doug Fritz, chief executive of F2 Strategy, and guest contributor Jonathan Firestein, who is former managing director, private capital and impact investing at Ascent Private Capital Management of US Bank.
The topic here is about the field known as environmental, social and governance-themed investment. The topic is ubiquitous – it's hard to avoid it these days. This publication has written extensively about how ESG approaches are part of the wealth management conversation. In fact, a big challenge is ensuring that talk about sustainable investing and paying attention to governance is more than just marketing spin. ("greenwashing", etc.) To ensure that ESG approaches actually deliver requires top-class reporting, and that means data. F2 Strategy is well placed to put these issues under the microscope.
The editors know that previous articles have stimulated plenty of debate and commentary, and we hope that happens again. The usual editorial disclaimers apply about the views of guest contributors. To respond, email tom.burroughes@wealthbriefing.com and jackie.bennion@clearviewpublishing.com
How technology can improve these investment returns
Healthcare, affordable housing, climate change and education. These are just a few of the topics that are on the minds of many investors, and wealth managers are increasingly being asked by their clients for investment strategies that align with their social and environmental values.
Interest in socially conscious investment strategies has grown substantially over the last decade. More than 82 per cent of the 3,400 wealthy investors polled in the 2019 UBS Global Wealth Management Investor Watch survey (1) expressed interest in sustainable investing. These wealth owners seek to generate positive social and environmental impact, earn competitive financial returns and complement their living legacy.
• Sustainable investing
• ESG (environmental, social and governance)
• SRI (socially responsible investing)
• Impact investing
• Green investing
• Ethical investing
• Socially conscious investing
• Responsible investing
These titles and terms address approaches and philosophies that consider both financial return and the social/environmental effects of the investment. Such impact awareness contrasts with a pure financial return investment strategy, which only considers potential return and its relationship to expected risk.
The Global Impact Investment Network states that "impact investments are investments made with the intention to generate positive, measurable social and environmental impact alongside a financial return."
Measuring impact is the truest form in which an impact aware investor can draw relative and absolute conclusions from their intentionality and objectives. Yet measurement of socially conscious investments is still wildly uncoordinated, with numerous data standards and efforts.
Experiencing the impact return
Socially conscious investors can experience the impact return of their investments by reading about it, hearing about it, seeing it in person and doing it directly. Impact investments can be broadly categorised into three types, each with a unique set of investment strategies, terminology and expectations:
Stocks and bonds: public companies, municipalities and mortgage agencies produce a vast universe of quantitative measures that can be used for relative comparison. Quantitative "ESG" data is used to construct portfolios that appeal to an investor's values, seeking to align capital with the best performers in corporate social responsibility and avoid companies that lag. The specific application of "SRI" (socially responsible investing) is to avoid specific companies and industries that conflict with an investor's values or long-term beliefs.
Utilising ESG data, an investor can decide to hold specific securities based on the issuers absolute and relative quantitative metrics in elements like:
Environmental:
(Greenhouse gasses/revenue)
Renewable energy usage
Carbon reserves
Social:
Employee turnover
Women employees ratio
Lost time incident rate
Governance:
Board of directors structure
Number of independent directors
Diversity in executive and board leadership