Art
Deutsche Bank Puts Weight Behind Films Arts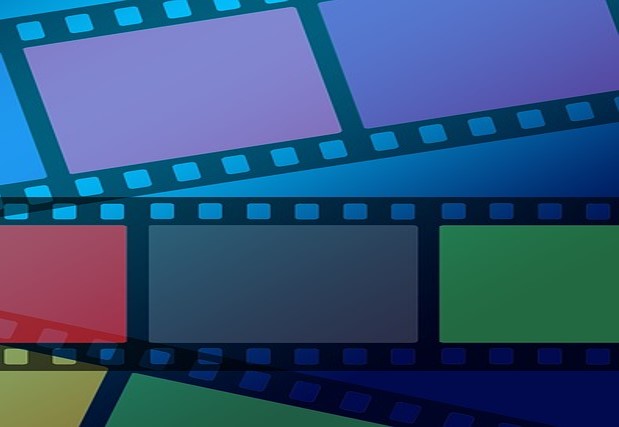 The move is part of a wider trend of banks, such as those with HNW client businesses, supporting the arts across a range of styles.
Deutsche Bank has burnished its artistic sponsorship credentials again by supporting emerging film makers at a recent programme in Los Angeles.
The German bank has launched the Deutsche Bank Frieze Los Angeles Film Award, working with the non-profit film academy Ghetto Film School to fund short films by aspiring directors about the city's art, culture and social landscape.
Ten fellows were shortlisted in October 2019 and completed a three-month programme at Ghetto Film School. Their films were then screened at the Paramount Pictures Theatre next to the client lounge of Deutsche Bank Wealth Management throughout the second Frieze Los Angeles art fair.
The winning film, selected by a jury of art and entertainment figures, was "Beauty Never Lost", made by Silvia Lara. The two-and-a-half-minute picture encompasses a series of vignettes depicting a heightened reality that capture the essence of life in Whittier, California through the perspective of its residents.
The bank, which has been the global lead partner for Frieze for the past 16 years in London and more recently New York, extended its partnership with the inaugural Frieze Los Angeles last year.
A number of wealth management players have supported art exhibitions, such as Credit Suisse, Societe Generale and BNY Mellon, while UBS, Switzerland's largest bank, is lead partner with the Art Basel programme of art exhibitions and fairs. This support dovetails with banks advising on art to high net worth individuals wanting to invest in and collect fine art. In March last year, Kleinwort Hambros, the UK private bank, granted its inaugural prize for an emerging artist to Evan Ifekoya, who is based in London.