Offshore
EDITORIAL COMMENT: Is Switzerland's Famed Neutrality A Dead Letter?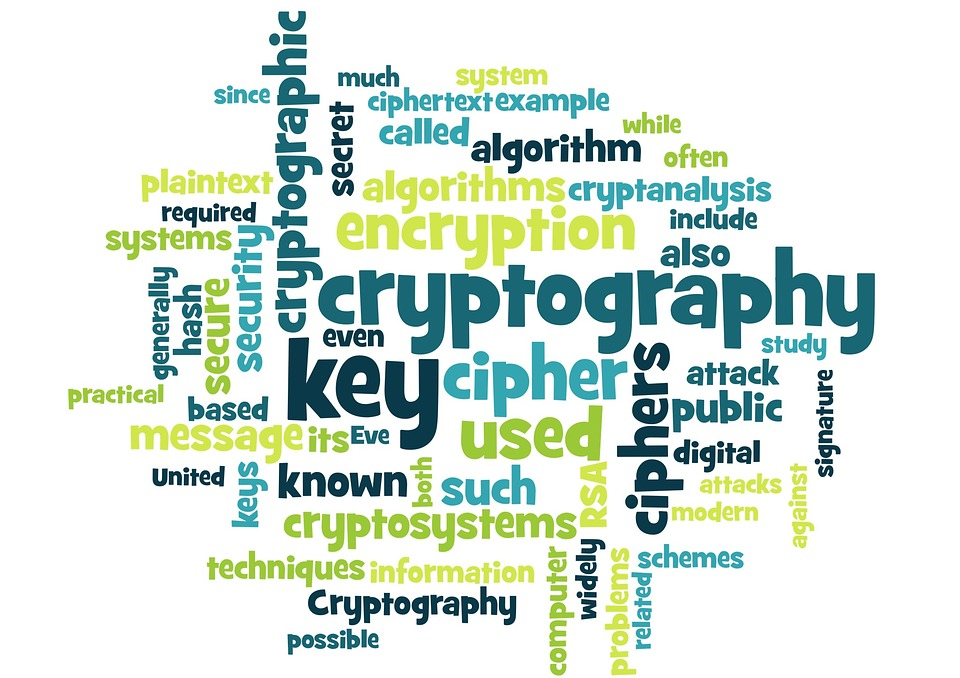 As if negative interest rates, viruses and economic wobbles weren't enough, Switzerland has to deal with a blow to its image for neutrality amid revelations about another spying affair - rather different to the one that recently embroiled Credit Suisse. Could the saga mean that the Alpine state's neutral image is irreparably damaged?
A storm is brewing in Switzerland about another spying scandal. Not about banks spying on erstwhile colleagues defecting to rivals but about how US and German intelligence used a Swiss firm's encoding devices to spy on other countries.
At the core of the matter is that Switzerland's renowned neutrality - which has been a plus for its banking sector - is at risk.
Numerous media reports described how from the Cold War era to the early years of the Millennium, Crypto AG sold devices to more than 120 governments worldwide. The machines were encrypted.
A report by the BBC (16 February) said that the US Central Intelligence Agency and Germany's BND had manipulated the devices so that they could crack the codes and intercept thousands of messages.
The story is awkward for Switzerland because its neutral status has allowed it, to some extent, to ride out the challenge of winding down its bank secrecy laws (at least as far as cross-border issues are concerned) and enter into pacts to make it easier to hunt down tax cheats. (Some people argue that it has even gone too far, putting legitimate financial privacy at risk.) In the hunt for new revenue streams, Switzerland is now a major fintech hub, stressing also sectors such as insurance and asset management. In fact, the Swiss franc is so valued as a stable currency that its high exchange rate causes exporters a headache. The Swiss National Bank's official interest rate is negative. But whatever the challenges, being neutral has been a big plus, allowing the country to attract wealth from the Middle East, Africa, Latin America and other places. Individuals who might have worried about choosing a location such as London, for example, have gone to Zurich and Geneva instead.
Maybe Switzerland is simply having to learn that neutrality can be a hard act to sustain, at least in a pristine form. Other countries have, of course, had their fair share of spying scandals and allegations that they have taken a side, or allowed it to happen. As the BBC report on the matter said, the issue cuts deep for Switzerland because the country – which isn't a member of the European Union – prides itself on its centuries-old political neutrality. It is home to global organisations such as the World Trade Organisation and the Red Cross. But its status has not always won it friends: Swiss banks were used by the Nazis to stash away stolen money during the Second World War, and the campaign to restore that money to its rightful owners was arguably the first major crack in the wall of bank secrecy.
None of this means that Switzerland's non-aligned status as a country is over, but it will be harder for the country to avoid being seen as taking sides on foreign policy and other issues in coming years. The affair also demonstrates how today's interconnected world is making such a stance hard to take. And the ironies continue: Switzerland's status is under the spotlight at precisely the point when it might be looking to foster closer relations with the UK now that Britain is out of the European Union and looking for new friends.
(Editor's update: The whole affair is a reminder of how different international financial centres market their wares and must protect their "X-factors". The Channel Islands, or jurisdictions in the Caribbean, for instance, are often on roadshows, holding events and networking to draw clients. Luxembourg, as this publication has noted, is putting itself about a bit more than maybe in the past. Monaco, Gibraltar and Malta in the Mediterranean basin have promoted themselves. Mauritius in the Indian Ocean is arguably raising its game, and Singapore has been very strategic in how it puts its message out as a major wealth management hub. And then there is Dubai and some of the other Gulf jurisdictions. Israel has its place, not just for the Jewish diaspora market. Competition is fierce.)