Refinitiv Flexes Southeast Asian Muscles
Tom Burroughes, Group Editor , 20 February 2020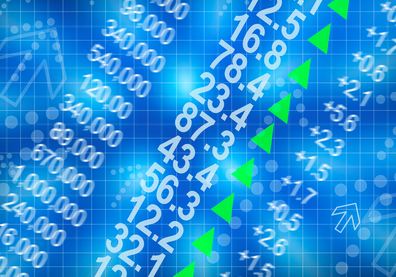 The agreement plugs Refinitiv into one of the world's fastest-growing economic regions, it said.
Refinitiv, the global markets data firm which works in areas including wealth management, has been chosen by ASEAN Exchanges, a consortium of six country exchanges, to drive its online platform.

The organisation, created in 2019, brings together exchanges from the following nations: Indonesia, Malaysia, Philippines, Singapore, Thailand and Vietnam.

Highlighting what is at stake, Refinitiv cited figures from the Association of Southeast Asian Nations, showing that economic growth in the ASEAN region continues to average at 5.4 per cent and with a population of 650 million and fast-growing wealth.

"ASEAN is a dynamic and fast-growing part of the world, providing compelling investment and growth opportunities. Refinitiv is at the forefront of providing the data, information and infrastructure needed to empower markets, investors, businesses and companies. We are proud to support ASEAN Exchanges which represents all the key exchanges in the region, as we continue to work closely with the equities trading community," Steven Carroll, managing director, ASEAN at Refinitiv, said.

"The new ASEAN Exchanges website together with integrated data solutions from Refinitiv will serve as a single platform providing investment information across six ASEAN countries to global investors," Pakorn Peetathawatchai, president, The Stock Exchange of Thailand on behalf of ASEAN Exchanges, said.

As reported last August, the London Stock Exchange Group made a $27 billion bid for Refinitiv, which is a deal that will entrench the organisation's status in the market for market data, pitting it against the likes of Bloomberg, for example. This news service sets out possible implications for wealth management.