Strategy
What Focus Really Means: Learning From Bill Gates, Warren Buffett And Steve Jobs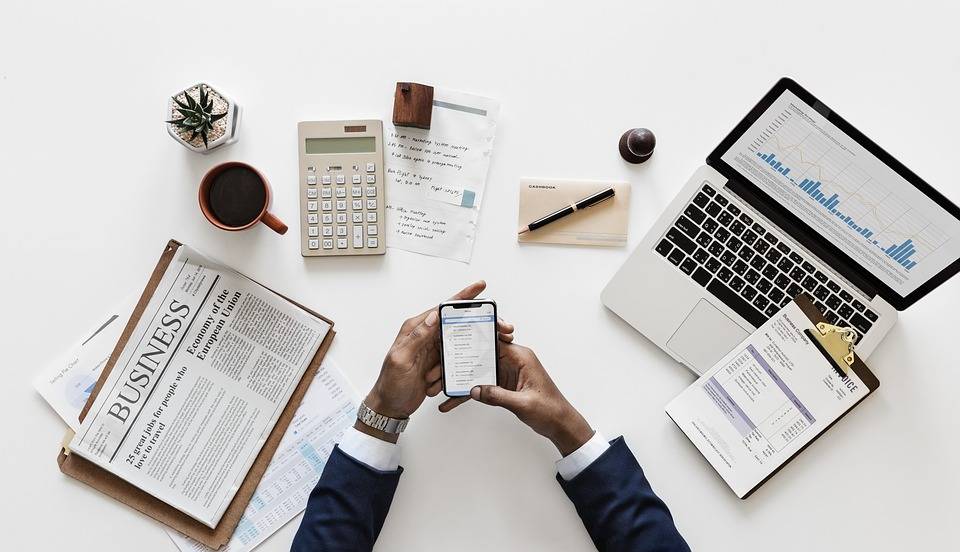 Understanding what motivates great business builders can help the wealth management industry be even sharper at looking after their entrepreneur clients. This article is by a regular writer about such topics.
A regular contributor to these pages and author of several books exploring wealth creation, attitudes towards business and enterprise, Dr Rainer Zitelmann is also an investor and businessman as well as an academic. He is the author of a new book, Dare to be Different and Grow Rich: Secrets of Self-Made People Who Became Rich and Successful. One of his chapters looks at the level of concentration required to be a great businessman or woman. (See some previous articles by Dr Zitelmann here, here and here.)
What's the relevance to wealth managers? First, it is important for private bankers and advisors to understand what makes their clients tick and how they achieved their success in the first place.
The more understanding there is, the better that the industry can look after the sort of people that entrepreneurs are. Second, some of the best wealth advisors work for institutions created by great business leaders. It pays to understand the ethos and driving forces in one's own company. The JP Morgans, Rothschilds, Mellons, Hambros and Cazenoves, to name a few, were titans of finance and entrepreneurship. It is good to learn their stories and heed their lessons, including the mistakes.
The editors of this news service are pleased to share these views; as ever, the usual editorial disclaimers apply here and we invite readers' replies. Email tom.burroughes@wealthbriefing.com and jackie.bennion@clearviewpublishing.com
Although skilled martial artists have less muscle power than weightlifters, their "punch" is more powerful thanks to their extreme focus on a single point.
In early July 1991, Bill Gates Sr invited some guests over for dinner. The diners that evening included his son Bill Gates Jr, the founder of Microsoft, and Warren Buffett. These were two of the most successful men in the world, who, for many years, had taken it in turns to top The Forbes World's Billionaires list. The host asked his dinner guests, "What factor do you feel has been the most important in getting to where you've gotten in life?" Buffett immediately replied, "Focus." Bill Gates Jr agreed.
Bill Gates
Gates admitted that he had been obsessed with computers since he was 13, "I mean, then I became hardcore. It was day and night." His parents were worried about him, "Although he was only in the ninth grade, he already seemed obsessed with the computer, ignoring everything else, staying out all night." In the end, they ordered him to give up computers, which he managed to do for about nine months.
In the words of Bill Gates Jr's college room mate, Andy Braiterman, "Bill had a monomaniacal quality [...] He would focus on something and really stick with it. He had a determination to master whatever it was he was doing." One of his ex-girlfriends described him as being extremely focused and intolerant of distractions. He didn't own a television and had even dismantled his car radio. She elaborates: "In the end, it was difficult to sustain a relationship with someone who could boast a 'seven-hour' turnaround - meaning that from the time he left Microsoft to the time he returned in the morning was a mere seven hours."