Real Estate
A "Perfect Pair": Hong Kong Investors, London's Commercial Property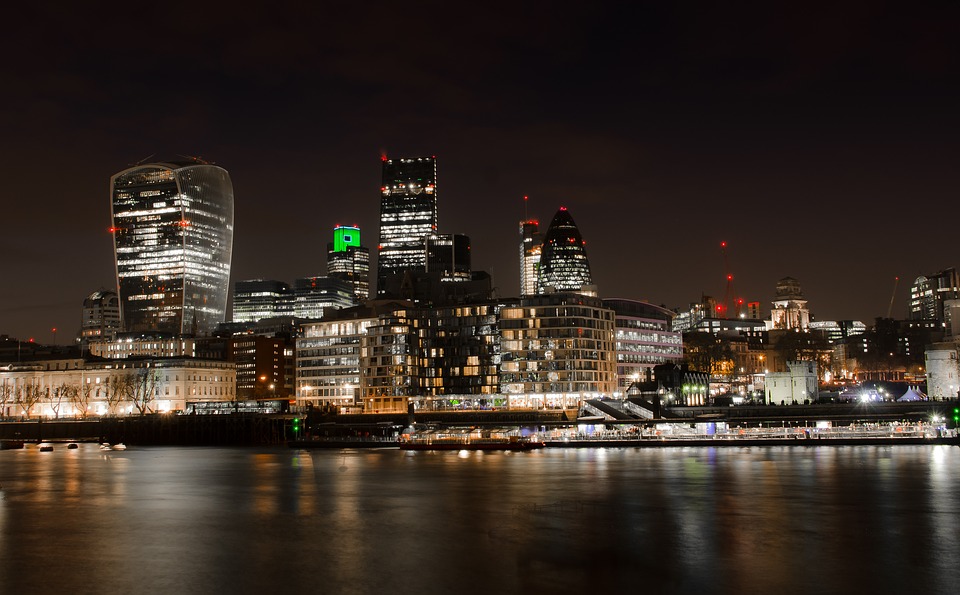 The author of this article promotes the idea that London is a natural fit for Hong Kong-based investors in the wake of Brexit and continuing political uncertainties in the Asian jurisdiction.
In the wake of Brexit and in light of the political unrest in Hong Kong, it is no surprise to find that high net worth individuals from the Asian jurisdiction have been looking at purchasing London properties, hoping to snap up real estate before any serious appreciation in sterling. In this article, Jonathan Marwood, partner at Hartnell Taylor Cook, the property consultancy, considers the trend of Hong Kongers buying UK property.
Of course, with the COVID-19 outbreak on peoples' minds, there may be some interruption to activity from Asia, although that may be relatively short-lived. The editors of this news service are happy to share these views with readers and invite replies. Remember, the usual editorial disclaimers apply and that this news service does not necessarily endorse all views of guest writers. Email tom.burroughes@wealthbriefing.com and jackie.bennion@clearviewpublishing.com
Knight Frank recently estimated that £48.4 billion is to be invested in London's commercial property in 2020. A large part of this coming from Hong Kong. Why?
There has long been talk of Hong Kong investors buying up homes in London. But now their attention is turning to commercial real estate, as purchasers realise the potential of deals that can be done in London and beyond. For example, last year's acquisition by CK Asset Holdings of the UK pubs and brewery group Green King for £4.6 billion is likely to have been supported by the £3.5 billion Green King property portfolio; CK Asset Holdings is seen as a market leader so it is likely that many others will follow suit. What's more, in November 2019, the Mayfair flagship store for Crombie (a high-end British fashion company) was sold to a Hong Kong financier, whilst there are several Hong Kong based investors developing major new buildings in London's Square Mile as well as plans for significant investment in cities beyond the capital.
Domestic unrest
The unrest in Hong Kong in recent months has been well-documented, but its effects on the international investment landscape should not be overlooked. Anti-government protests have led to disorder and, in turn, revived some longstanding links with the UK as investors have turned to the country as a safe haven for their cash. In turn, the number of Hong Kong investors seeking property in London, as well as the main regional cities across the UK, has increased in the past three to four months. Buyers from Hong Kong are able to defy a broad drop in outbound capital from mainland China, partly because the mainland's tighter capital controls do not apply in the territory. While difficulties in the UK of course still exist, it offers a more stable option compared with current turbulence in other economies – take the US or China, for example – and the competitiveness of sterling is also a key factor contributing to the country's appeal.
Education is key
Indeed, HNWIs from China and Hong Kong applying to live in the UK through an investor visa increased by one third last year. In our experience, this has been driven by a number of factors. Undoubtedaly, the UK's familiar legal system and language have an appeal to overseas investors considering settling here, as well as the country's high standards of education and universities. Influential Hong Kong business leaders have mentioned to me in private that a big part of the UK's appeal to prospective overseas talent is its ability to put their children into quality education; many of the best UK schools are within commuting distance of London.