Art
Global Art Market Cooled In 2019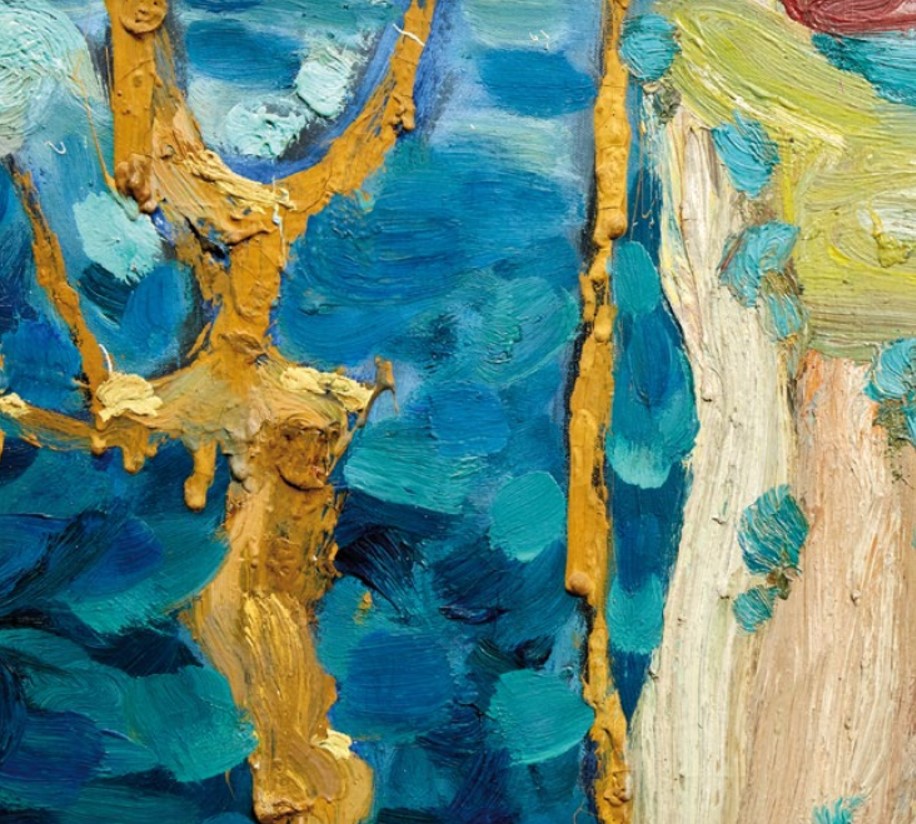 After a strong decade for sales, total values of the art market dipped last year, reflecting the sub-par performance of the wider global economy. Art fairs showed how important they were; online auctions have yet to really catch fire.
The world's art market cooled slightly in 2019, with some economic uncertainties and previous years' bumper figures making it hard to push even higher. However, the market remains robust, and sales volume continued to be strong, according to the annual Art Basel study of the global market, issued in partnership with UBS.
The state of the art market can be a barometer of wealth management industry health more broadly: rising numbers of ultra-high net worth and HNW individuals, and rising spending power in regions such as Asia and North America, have propelled growth.
Global art and antiques sales reached an estimated $64.1 billion in 2019, falling by 5 per cent from a year ago, and took the market to just above the level reached in 2017. The three largest hubs for art – the US, the UK and China – accounted for 82 per cent of all art transactions, slipping by 2 per cent from the level in 2018. The US remains number one – accounting for 44 per cent of global sales by value, but sales dropped by 5 per cent year-on-year to $28.3 billion, the report said.
Perhaps, inevitably, uncertainties last year about the Brexit process (possible changes to UK taxation of art sales may also have figured as an issue) hit the British market, falling by 9 per cent to $12.7 billion. The UK makes up 20 per cent of the global market by value.
In China, sales dropped by 10 per cent to reach $11.7 billion, the second year in a row that sales have fallen; China makes up 18 per cent of the market total, the report said.
The 193-page report, produced by Dr Clare McAndrew, founder of Art Economics, is the fourth such report to have been issued in conjunction with UBS.
France was the one major market to defy the decline trend, with sales rising by 7 per cent in value to $4.2 billion, taking its global share to 7 per cent from 6 per cent, the report said.
"The art market often mirrors the economic developments and trends we see in wealth creation. Global economic growth was below normal in 2019. Geopolitical and trade issues created uncertainty for companies. Consumers stayed firm, however, and equity markets were strong. The 2010s were the best decade for global stocks since the 1980s," Paul Donovan, chief economist, Global Wealth Management UBS, said in the report.