People Moves
Who's Moving Where In Wealth Management? - Lombard Odier Investment Managers, YFM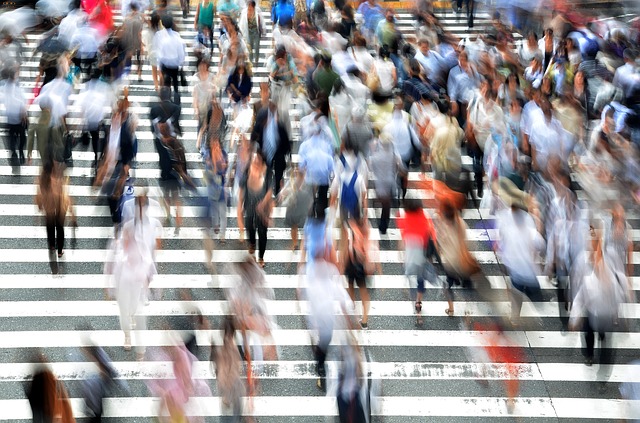 The latest senior moves in wealth management from across Europe, the UK, and Middle East.
Lombard Odier Investment Managers
Rebeca Coriat has joined Lombard Odier's London team as head of stewardship to "further define" the group's strategy for ESG investing.
Coriat, who started in January, will be responsible for leading LOIM's focus on sustainability, corporate governance and ESG analysis, and joined from Investec Asset Management, where she was an ESG analyst responsible for advising portfolio managers on global proxy voting and company engagement. Prior to that, she served as senior associate and stewardship services analyst at proxy advisory service ISS. She began her career at Manifest and PIRC, two other local proxy advisory firms.
At LOIM she will report to Dr Christopher Kaminker, head of sustainable investment research, strategy & stewardship, who said Coriat will also advise portfolio managers on proxy voting to "ensure that engagement is followed up.
"As investors, we feel we have an important role to play in helping to drive positive change in the companies and economies we invest in and engagement and stewardship are crucial in our efforts to achieve this," he said.
YFM Equity Partners
Based in the London office and responding to investment growth, YFM Equity Partners has appointed Roux Brits as portfolio director. Brits, who will focus on managing YFM's growth and buyout investment portfolio targeting UK SMEs, has joined the national portfolio team led by David Bell.
YFM added around £100 million to its investment capacity last year, including £60 million from the first close of its Buyout Fund II, the firm said.
Brits has moved from growth debt fund manager, Boost&Co, where he managed investments across a range of high-growth businesses. He qualified as a chartered accountant at Ernst & Young in Johannesburg and moved to the UK in 2008. Before Boost, he served in several senior finance roles in private equity-backed businesses.