New Date For WealthBriefing European Awards 2020
Editorial Staff, 2 April 2020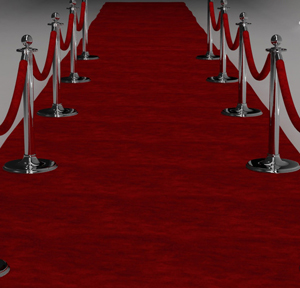 As a result of the current disruption, the awards ceremony in London will be held on 14 October.
The date of the WealthBriefing European Awards 2020 has been changed to take account of the current social distancing measures that COVID-19 has precipitated. It will now be held on 14 October this year.

All other aspects of the ceremony, venue and timing, will remain unchanged: It will take place at the Grand Connaught Rooms in London's Covent Garden from 6.30pm.

"Everyone at WealthBriefing is really looking forward to welcoming you at this annual celebration of the best wealth management has to offer," Stephen Harris, publisher of WealthBriefing, said.

Attendees' tickets are valid for this new date.

The awards evening is the culmination of a 12 month-long submission and judging process. To keep the awards' momentum for this year the team at WealthBriefing is publishing and distributing a pre-ceremony Acclaim magazine to members. The magazine carries 500-word profiles of shortlisted companies.

Further details about the awards can be viewed here.