Philanthropy
Philanthropy Surges In Fighting Pandemic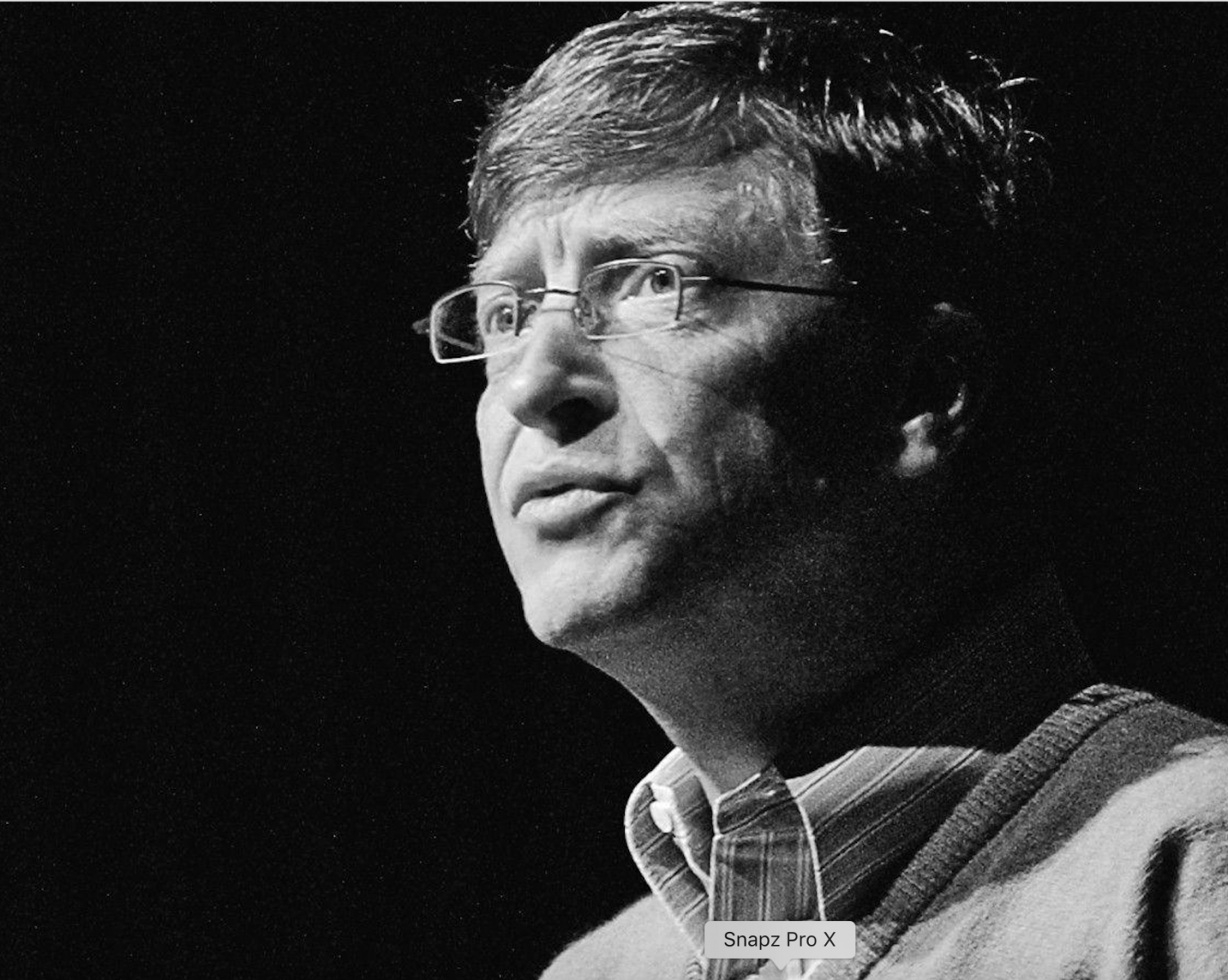 Visit the Bill and Melinda Gates Foundation website and the first message that greets you is "All lives have equal value". It's a comforting thought if not the current reality as the global health emergency shows up glaring fault lines in inequality. The crisis has also thrown philanthropy into high gear.
While commentators are running out of superlatives to describe the suspended state, and most countries are only a few weeks into counting the human and economic costs, the world's wealthiest philanthropists have been swift and visceral in their response.
Philanthropic funding to combat the coronavirus topped $1 billion by early March, including $182 million from US donors, according to foundation research group Candid. This dwarfs the $363 million raised to combat the Ebola outbreak in 2014. Break the coronavirus pledges down further and the US ranked second to China, whose early response committed upwards of $729 million. More than half of the first wave of philanthropy from the US, a global leader in giving, came from the Bill & Melinda Gates Foundation. Where those pledges currently stand are listed in detail below and now top $5 billion.
Global corporate responses to the crisis are worth studying as the social and governance aspects of ESG principles are being reshuffled, arguably giving climate and environmental concerns a back seat. Amazon is keeping households stocked but has been raising social hackles for not protecting its warehouse and delivery staff from the virus. Boards are cancelling dividends left and right. The UK's top five banks announced that they were freezing their dividends last week. Share buybacks are looking like shareholder-over-stakeholder acts of calllous self-interest. Without putting capitalism in the dock, these are highly charged times.
Technology and telcos providers have been jumping through hoops to keep networks running as millions migrate to home working. Healthcare, technology and telcos are clearly early indispensable winners, and another reason why Bill Gates is such a compelling figure at this time. Microsoft, the company he built his fortune on, is one of three leading cloud services providers, from where global business is mostly organised and served. And for the most part it is holding up pretty well.
As a leading philanthropist, Gates' acutely prescient eight-minute TED talk The Next Outbreak? We're Not Ready has now been viewed on YouTube 24 million times. Delivered in 2015, he urged world leaders to prepare for a pandemic in the same way in which they prepare for war - run simulations and find the cracks in the system, then work in unison to formalise a global response, were his words. "As we've seen this year, we have a long way to go," he stated plainly in the Washington Post a few days ago. Still "if we make the right decisions now, informed by science, data and the experience of medical professionals, we can save lives and get the country back to work," he wrote.
The Gates Foundation said that its $100 million commitment to the COVID-19 outbreak will go towards improving detection, isolation, and treatment efforts; protecting the most at-risk populations; and accelerating the development of vaccines. He told US audiences this week of his plan to help fund the seven leading vaccine contenders and support their manufacture. "It'll be a few billion dollars we'll waste on manufacturing for the constructs that don't get picked because something else is better," Gates said. "But a few billion in the situation we're in, where there are trillions of dollars being lost economically, it is worth it."
Andrew Grabois, who is compiling the pandemic funding for Candid admits that data is changing constantly as more countries come online with their responses. The research group is now producing a rolling website to monitor pledges and recipients.
At a glance, the scale is eye-watering, with 771 grantees currently sharing just over $5 billion in commitments from companies, foundations, and individuals. The top 25 donors in dollar terms, according to Candid, looked like this as of 8 April, with Sillicon Valley technology firms and their Chinese counterparts among the top runners and riders: