Offshore
M/HQ Sets Up Within Dubai International Financial Centre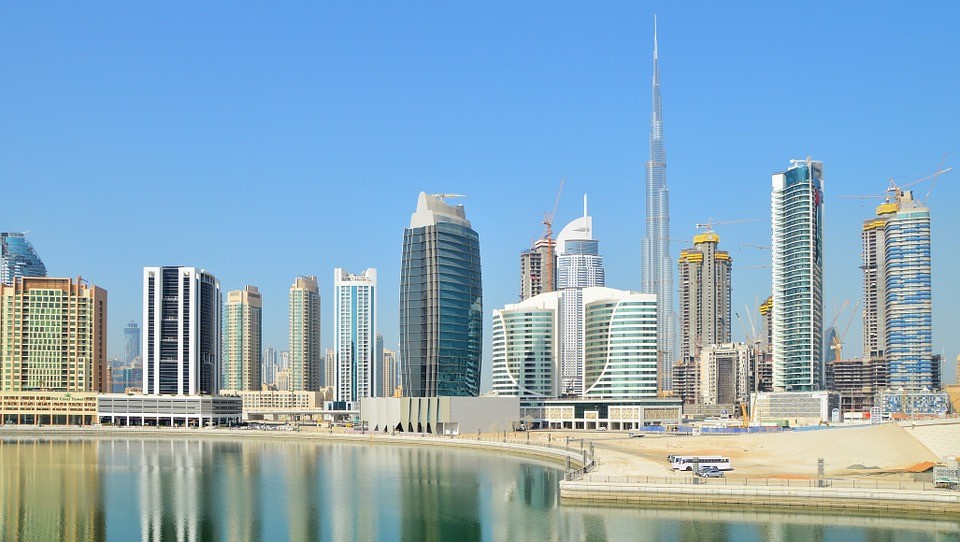 The firm is setting up in the centre at a time when the jurisdiction is changing and adding to its regulatory framework.
M/HQ, which provides structuring, intergenerational planning and asset protection services, among others, has become established as a business in the Dubai International Financial Centre, running alongside other existing operations it has in Dubai and the Abu Dhabi Global Market jurisdiction.
The firm said it will provide outsourced services, such as non-executive directors, council members, guardian and corporate secretary; provision of corporate secretary services; provision of registered address.
"The recent – and upcoming (yet to be announced) – additions to the DIFC's regulatory framework in terms of regional structuring, wealth management and legacy planning align with the firm's core practice advising entrepreneurial families and SFOs to organise and preserve family assets and to implement intergenerational wealth transfer strategies and vehicles," Yann Mrazek, managing partner for M/HQ, said.