Private Equity Investors, Managers Stay Cool Over Returns Outlook
Tom Burroughes, Group Editor , 23 April 2020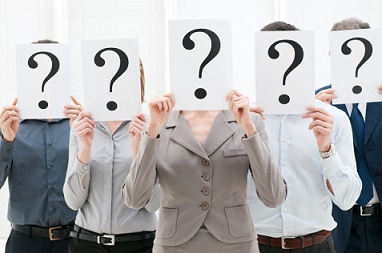 The research firm polled hundreds of investors about how they think the pandemic will affect private equity performance in the coming months. The results show a degree of optimism around different parts of the market.
A survey of almost 300 private equity investors and managers found that they don't think the returns from their money will be cut by the virus pandemic, arguing that it cheaper valuations of target firms will boost longer term returns.

The study, by Preqin, also finds that fund commitments will slow down this year because it is difficult to finish the task of assessing investments and making due diligence tests without face-to-face meetings.

Limited partners – investors - are bullish about their medium- to long-term plans, with a continued trend towards higher allocations (and, if anything, they consider COVID-19 more likely to accelerate this trend than to slow it down), the report by the research organisation said. LPs and general partners are actively considering which sectors and industries are most attractive in the new environment (healthcare, logistics, software, distressed debt), and which are less attractive (retail, retail real estate, and energy), it said.

"Yes there is a major short-term impact, but LPs and GPs are thinking long term and continuing to invest in alternative assets," Mark O'Hare, chief executive of Preqin, said in a note.
The pandemic and associated market falls put sectors such as private capital (equity, debt, infrastructure and real estate) under the microscope. Valuations have been pummelled - this can be bad for funds that might have considered exiting investments soon, but arguably good for investors eyeing the chance to buy business at a heavy discount. (In this regard, there are parallels with how funds that began investing in 2009, after the global financial smash, have been among the best performers of their class.)

At the start of April, a report by Preqin and FRG, the risk management firm, said that the disruption caused by COVID-19 will cut calls on capital and pay-outs from private equity houses this year. However, capital calls are set to spike in 2021, as fund managers take advantage of lower prices to acquire attractive opportunities.

In the early-April report, Preqin/FRG noted that previous predictions suggested that 2018/19 vintage funds would struggle to make satisfactory returns for investors, as they faced record-high asset pricing and fierce competition. That situation has completely changed.

For example, 2012-17 vintage funds will have returns hit by the pandemic but funds planning to exit in the next 12-24 months will be facing a lower pricing environment, while vehicles currently operating their portfolios will see disruption to their holdings' industries.