Surveys
Earning Investors' Trust: What Firms Must Do - CFA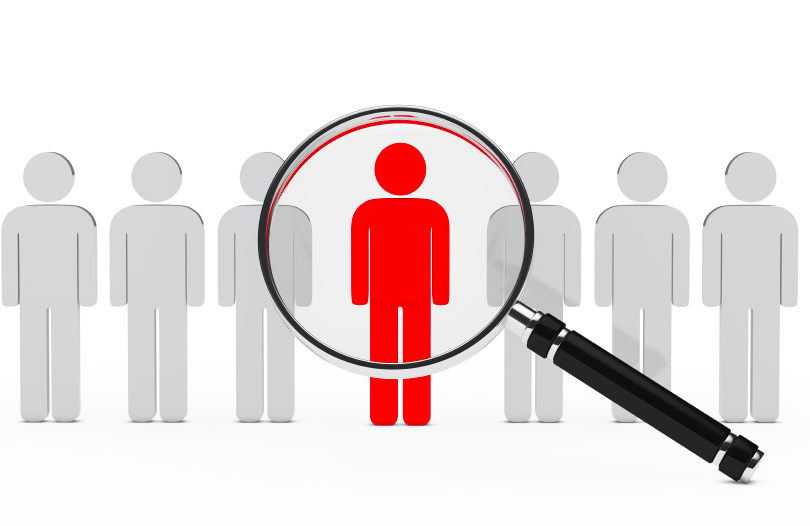 Trust is in the spotlight as the CFA Institute releases findings of a broad investor study. Results show that investors value information, innovation, and technology, and want more of all three.
The CFA Institute has released a timely report on trust in the industry, just as clients are forensically examining how reassuring, competent and indeed accessible their investment managers have been the last few months when fear and panic have been doing their upmost to derail sound investment decision-making.
The global finance body surveyed more than 4,000 retail and institutional investors across 15 markets in 2019 for its fourth edition on trust – including 550 UK investors, where results showed that confidence was noticeably below the global average.
Trust levels among UK investors dropped from 46 per cent to 33 per cent in the lastest report. Confidence in their advisors' ability to manage through a crisis also scored lower among UK investors, down from 50 to 42 per cent in the last year, against a global average of 49 per cent.
The report titled Earning Investors' Trust: How the Desire for Information, Innovation, and Influence is Shaping Client Relationship, analyzed trust dimensions at the system, industry and firm level. The report calls trust "a multi-layered concept" dependent on information (the basis for decisions), innovation (the ability to meet investors' needs), and influence (the extent to which investors can exert control).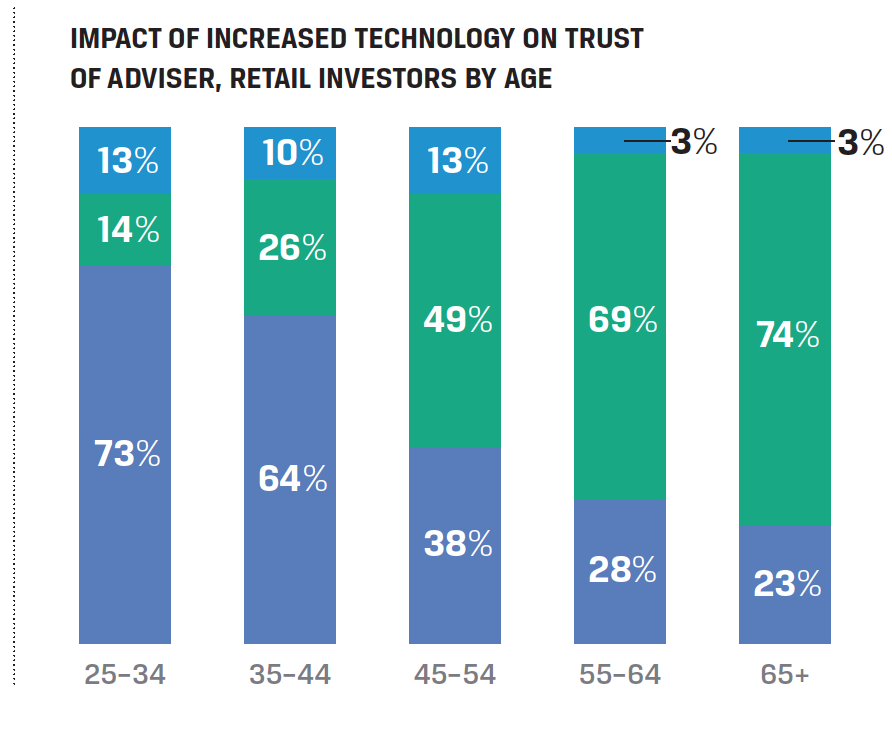 The poll consistently found that investors want more information, innovation, and influence in their interactions with the industry. Roll to the pandemic and "This time of heightened market volatility sets up a very different path for those who will succeed in meeting their investment goals and those who will not," Margaret Franklin president and CEO of CFA Institute said.
Indians trust, Australians not so
The survey included retail investors aged 25 or older with at least US$100,000 to invest, and institutional investors and HNWs managing at least US$50 million. Across the 15 markets, the report found that Indian retail investors displayed the highest trust levels (87 per cent) in their financial services sector, while Australia scored the lowest at 24 per cent. Comparisons from 2018 to 2020, saw trust rise most in Hong Kong, India, the UAE, and Brazil, and fall most in Singapore and Australia.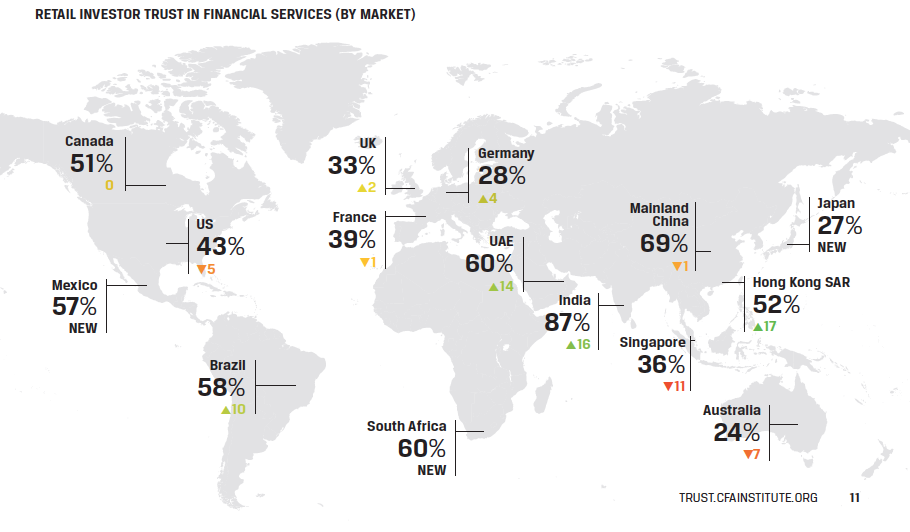 What to do, then?
With credibility and professionalism seen as the leading factors for building trust, the institute recommends eight steps that organizations can take to build trust:
* Maintain strong brand identity and follow through on brand promises
* Employ professionals with credentials from respected industry organizations
* Stay focused on building a long-term track record to demonstrate competence
* Adopt relevant industry codes to reinforce your firm's commitment to ethics and make your performance results comparable across securities, asset classes, and clients
* Professionalism: improve transparency and clarity regarding fees, security, and conflicts of interest
* Use clear language to demonstrate that client interests come first
* Showcase your ongoing professional development to improve investment knowledge.
*Demonstrate your dedication to the values that clients hold dear.
Tech versus human
While only 13 per cent of retail investors and 16 per cent of institutional investors said they would consider leaving their investment firm because of insufficient technology, when forced to choose between tech tools and human access, tech tools are beginning to win out. For the first time, retail investors in aggregate showed an equal preference for technology as people.