Fund Management
What's New In Investments, Funds? - EQ Investors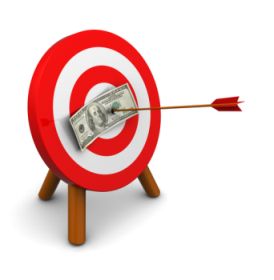 The latest in funds and investment news from across Europe, the Middle East, Africa and certain other regions.
EQ Investors, the UK-based wealth manager, is launching a range of "responsible" portfolios such as those targeting environmental, social and governance themes.
There are eight distinct risk levels in the range, the firm said in a statement yesterday. Known as the Future Leaders, the funds take positions in healthcare, clean energy and green bonds.
The portfolios are managed by a team led by Damien Lardoux, head of impact investing at EQ.