Confidentiality, Coronavirus And Claims - How Videos Can Cause Legal Trouble
Claire Gordon, 13 May 2020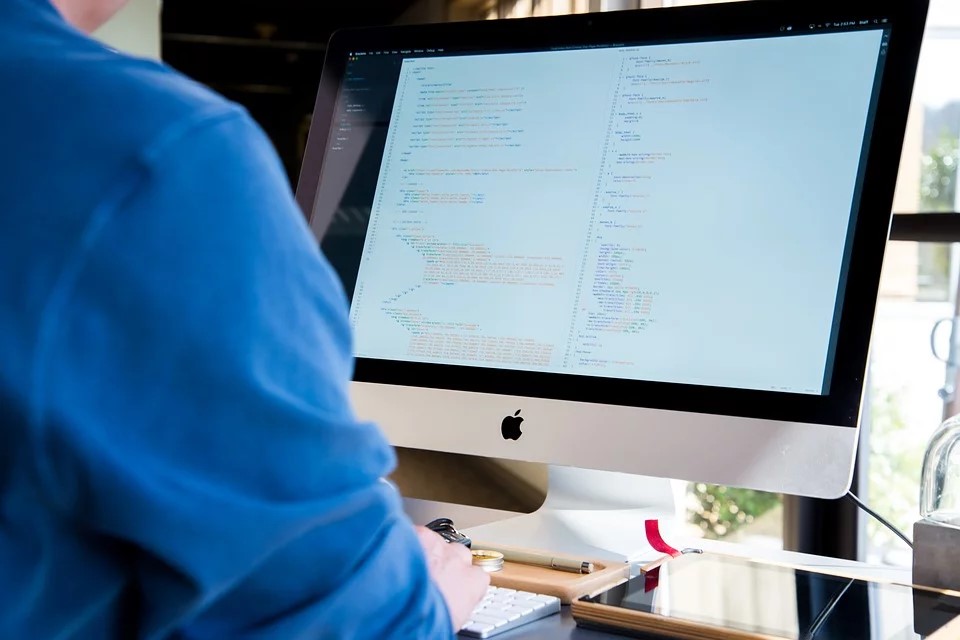 Many of the newer online channels are bound to remain popular as we adapt to a new normal, so it is crucial to bear in mind their attendant risks, so the author of this article argues.
In this digital age confidentiality faces new threats, and the increased use of two-way video platforms such as Zoom or Microsoft Teams also highlights the need for people to be careful about privacy. The coronavirus pandemic is pushing millions more people into the digital world, and that comes with costs as well as benefits. To consider some of these issues is Claire Gordon, family law partner, Farrer & Co. The editors are pleased to share these views; they don't necessarily share all views of guest contributors. Get involved in the conversation – email tom.burroughes@wealthbriefing.com or jackie.bennion@clearviewpublishing.com

Confidentiality agreements or non-disclosure agreements (NDAs) are now commonplace, not only in the workplace but also in the personal lives of high net worth and ultra-HNW individuals. Contracts with stringent confidentiality clauses are often expected of household staff to ensure what happens behind closed doors stays there. But with reputations so hard to win and so easy to lose, many couples are using pre-nuptial agreements - bespoke documents carefully tailored to the couple's needs - for added protection.

Keep it private, even socially
Before they walk down the aisle, couples will now discuss their views on social media, public profile and what information can be shared and with whom. Those with an Instagram following may feel strongly that they need to maintain their profile, but their spouse may be adamant that they don't want to appear on the feed. No matter what a couple's personal circumstances, pre-nuptial agreements and the confidentiality clauses they include can easily be adapted to suit their needs and wishes.

The restrictions in confidentiality agreements may, for example, relate to information about the couple's private family life, business affairs or financial information which they have shared when preparing the agreement. Each party is required not only to avoid doing anything that might mean that this information becomes public, but they can also be expected to actively take reasonable steps to prevent it becoming public knowledge.

However, some agreements will be far more detailed and include terms around the use of social media, such as whether images of family members can be shared and with whom, and just how public profiles can be. Cautious of the ever-present risk of kidnapping, burglary and other crimes, an increasing number of UHNW clients work hard to ensure that their online presence is extremely restricted and image free, and they want to ensure that this security and protection extends to their future family, too. Agreeing who can say and show what and to whom is far easier to negotiate when a couple is in love and looking forward to a bright and happy future together than when their relationship is in trickier territory or has even broken down.

Those who take their security seriously will already have in mind the general risk of sharing information online, including images of one's home. Jigsaw identification (where information from a number of different sources is collated to identify a target) is all too common – as many a footballer has found to their detriment (John Terry's skiing holiday springs to mind). Similarly, in a lockdown context, a post or TV interview showing a lovely home with expensive artwork followed later by a heartfelt tweet that the individual is "off to visit their mum now that lockdown is lifted" could be a costly mistake.

Additionally, it is important for the HNW and UHNW person to think not only about their own social media approach but also those they spend time with. A husband getting divorced made his previously public Instagram account private, but didn't realise that his wife knew about his girlfriend and was watching the girlfriend's (public) account. Images shared of the husband in exclusive nightclubs drinking champagne provided very helpful evidence to the wife and her legal team when the husband was pleading poverty and abstinence.