Small UK Investment House With Big Results Story To Tell
Tom Burroughes, Group Editor , London, 21 May 2020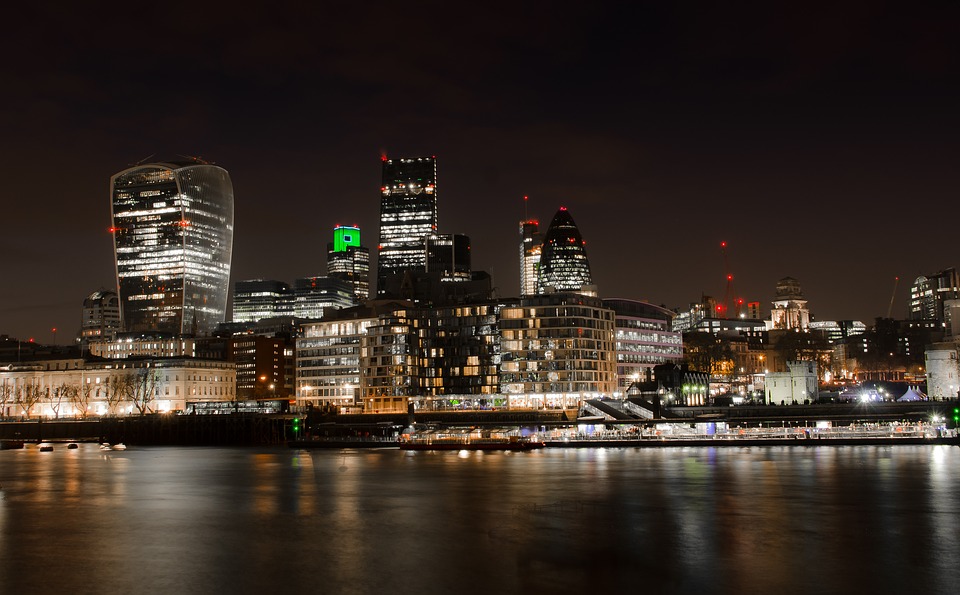 Formed less than a decade ago, the wealth management house Tellsons wants to crank up its assets under management and thinks this will happen when investors learn about the results it is putting on the board. It spoke recently to this publication.
One of the lesser known UK investment houses which says it has a credible track record to tell is determined to raise its profile, at a time when performance is going to count with result-hungry wealth accumulators.

The firm is Tellsons – taking its name from a bank in Charles Dickens' A Tale of Two Cities. It was founded in 2012 with the very up-to-date focus on strong active management. It oversees a fund called Endeavour and, as of the time of writing, oversees a relatively small £45 million ($55 million) of client money. The aim is to boost that sum rapidly.

Endeavour, according to its April factsheet report, aims to grow capital equivalent to long-term returns on stocks but with less of the volatility. It holds global stocks, corporate bonds, government debt, instruments linked to precious metals, money markets, unhedged foreign currency exposure, and cash. The largest slice of its asset allocation is in corporate bonds (26.8 per cent) – which may explain why the fund is down by merely 4.3 per since the start of January. Last year, it logged returns of 15.5 per cent, after a 5.5 per cent fall in 2018 and returns of 10.1 per cent in 2017. Over five years, it has made a 16.2 per cent gain, putting it in the second quartile. The second-largest sector holding is in US equities (23 per cent), followed by European equities (13.6 per cent). It has 4.7 per cent in precious metals and 5.8 per cent in cash.

"It is not always easy to put Tellsons into a set category as we are not aiming to be a 'me too' kind of asset manager. We focus on being small and nimble and are quite happy that we do not necessarily fit into a standard box. We believe there is room in the marketplace for a small, core asset manager which stands by its own beliefs and values," Damian Cocking, business development director, Tellsons Investors, told this news service.

"Tellsons' core values represent reliability, transparency, accountability and trust. These values stem from its inception, when the founders aimed to create a firm with consistency at its core and that would be aligned to the needs of its clients – after all, Tellsons is also a home for the founders' wealth," Cocking said.

The firm is expanding its reach to lift AuM, he said.

"We have recently been expanding our capabilities both on the fund management side and our distribution capability by bringing on two new business developers, both of whom have decades of experience raising assets," Cocking said.

He argues that the philosophy of the fund – with its ability to control volatility and a wide range of asset classes – fits well in the current fraught market environment.

"The current economic turmoil is definitely an opportunity for Tellsons. After years of relatively plain sailing, markets are experiencing much higher levels of volatility and a fund such as Endeavour with its focus on downside protection, has already proven its ability to navigate stormy waters. By delivering exactly what it aims to do – protect on the downside – we believe it will quickly be seen by investors as a worthy and credible investment proposition," he said.

Cocking knows that in today's wealth management market, where advisors are regularly regaled by asset managers about new funds and offerings, a consistent record and brand image counts.