Wealth Management: Finding And Placing Talent
Jackie Bennion, Deputy Editor, 1 July 2020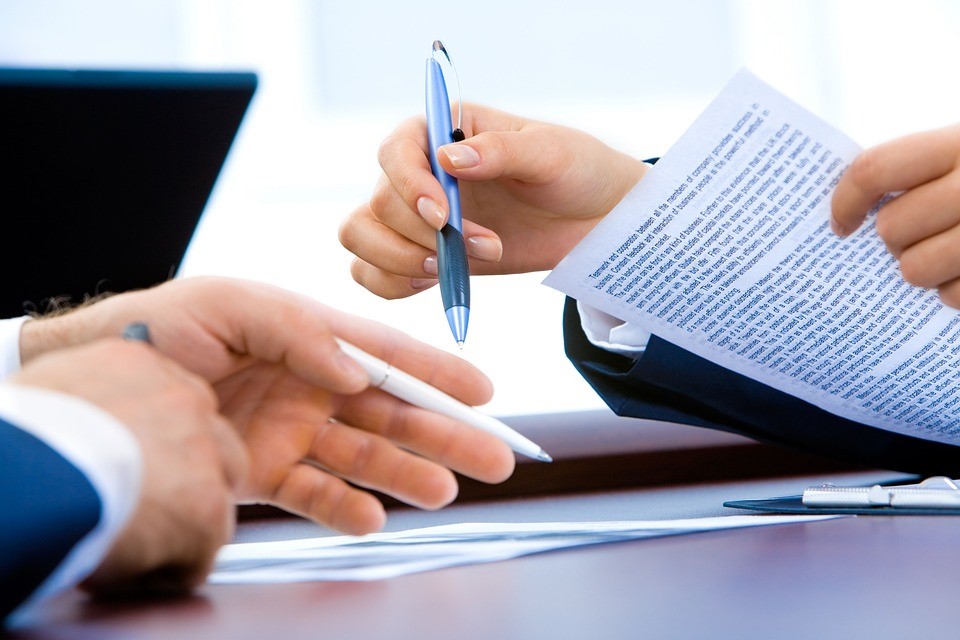 This news service speaks to an experienced wealth sector executive search figure about the state of the market, trends in recruitment and how he expects the pandemic to alter how firms seek talent.
Continuing this publication's look at finding and training talent in wealth management, we recently spoke to Nick Dogilewski, partner and owner at Exeter Partners. He steered the business through the financial crisis and has worked in executive search for the past 18 years.
A mainstay for the firm is hiring relationship managers, private bankers, and investment specialists at Tier-1 and Tier-2 banks, boutiques and family offices.
"We place people all the way from C-level through to sometimes parachuting the odd junior or graduate into a client," Dogilewski said. He also finds candidates for external assets managers and private equity.
First broaching how disruptive the last few months have been for his industry, Dogilewski said that while progress has been made on Zoom, Webex and other channels to introduce high-level talent, a lot of activity has stalled and will continue to for many months until they can be seen face to face.
"The more senior someone is the more you want to be with them in the room. For MD-level hires, if anything is critical, there is normally some wining and dining that goes on generally to get people comfortable. You don't just meet someone once and give them the job," Dogilewski said.
But he is seeing movement start up again in Switzerland. "The Swiss are a few steps ahead of London on timing."
While the priority for firms is still largely looking after staff and remote working, it hasn't stopped some big banks from indicating that cuts are on the way, such as the recent announcements by Deutsche Bank. Dogileski believes that the conversation among banks is not about if but when layoffs will happen.
"To quote one headhunter friend of mine, everything will just be chucked on the COVID bonfire…as a good excuse to get rid of certain people." Equally, he said, those companies that have been prevented from hiring will also be doubling down. "It might not happen immediately, but they will be on the list of 'we still want to do the numbers we planned.'"
The general recruitment picture for those going into wealth management is that the big institutions offer a global footprint, strong networking opportunities, and generous training programmes. But the more ambitious private bankers start looking around because they don't see themselves progressing fast enough by staying at a large firm.
Is that a fair assessment?
"People move for different reasons. Sometimes it is simple faith and dependency on the brand and having the right name above the door." But pay can often be better in the smaller institutions, he added, where fixed salaries might be a little lower but there is equity upside in a share of ownership or having a formulaic pay out, which the FCA generally prevents banks from doing.
The downside for joining a boutique shop is that they may lack a rich suite of products; there's usually no investment bank and there are often idiosyncratic founders to deal with, he said. But he noted that in executive search, many bankers with the longest tenures are those working in the boutiques.
"Once they hit a certain age they are ready to have a little more freedom, a little more ownership or responsibility. It also depends on what sort of personal expenditure people have to deal with. How big is the mortgage, how many kids" and, making the leap to a boutique, how equity is sliced up among the partners. In the event of an exit or acquisition or creating new business lines, your voting power really counts, he said. "It also affects how the firm is priced for people wanting to buy their way in."
Perhaps because of these unique management structures, his firm hasn't seen a large number of people willing to jump to the true independent boutiques.
Many involved in talent management, would agree that wealth management is generally a second career for many people in the financial sector. Dogilewski has seen them come into the business from sales or markets or roles in M&A, and says that conversion has slowed since the financial crisis and tougher oversight.
"Pre-crash, bankers could be laid off from an investment bank one day and the next day walk over the wall for a new job and a long-term career."
Although he hasn't seen the large institutions pull back on training, their generosity varies "because training is expensive".
"If you leave a bank within a certain amount of time, you may have a contractual gun to your head to pay that money back," he said, explaining how one client he moved last year from a large Swiss bank in London had to pay back some of the exam and training costs to the departing bank.