No Turning Back To Paper - Private Client Industry
Vanina Wittenburg, 15 June 2020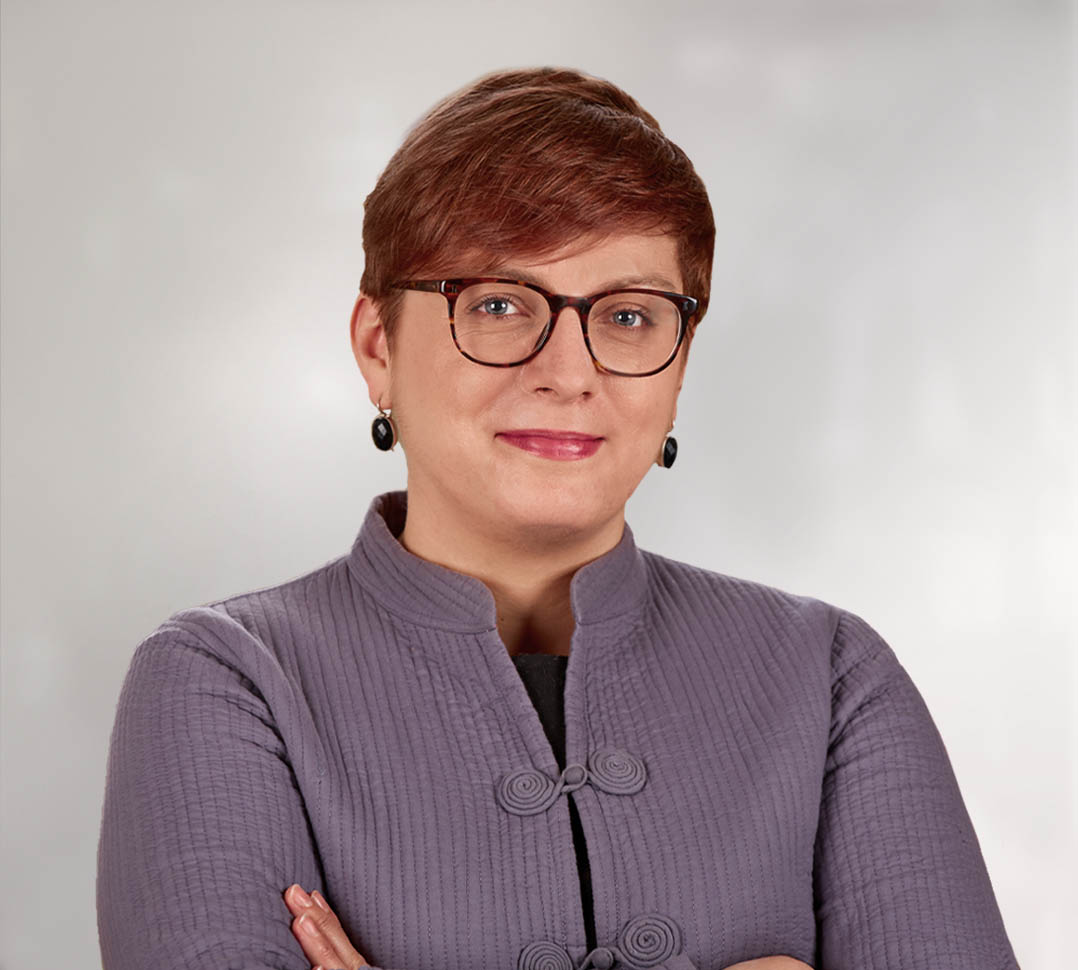 A private client lawyer questions whether the reliance on hard copy, original documents, and stringent rules on witnessing should continue, or whether the profession should use this time to bring about much-needed digital reform.
In private practice at Hunters Law, Vanina Wittenburg shares the difficulties of undertaking private client work during lockdown. Once mobility restrictions are lifted, she warns that law teams should not revert to their old paper-based ways. Wittenburg, who specialises in probate matters, says families going through probate are facing huge backlogs as the profession, bound by paper trails and physical witnessing, has been severely hampered in serving the population during the crisis. The bar hasn't moved on with regard to some legal requirements for nearly two centuries and the pandemic has shone a brutal light on this fact. Understandably, there are cyber-security concerns attached to more technology being used but that's "no reason why we should not explore how it could be used to our advantage," she says. The editors welcome this commentary. Readers can respond to tom.burroughes@wealthbriefing.com and jackie.bennion@clearviewpublishing.com.
Unlike other practitioners, many processes performed by private client lawyers still very much revolve around paper, wet signatures, witnessing and the post. None of this is easy in a time of social distancing and when working remotely outside the office.
As our work revolves around providing personal services to individuals, there has been little push to reform legislation. Certainly, our working lives have been made much easier by communicating with clients by email and sharing documents electronically, but the fundamentals of the job have remained unchanged for decades.
For example, the rules for validating signing a Will are those set out in the Wills Act 1837. In the main, they have not changed in 183 years. A will must:
* be in writing (this does not include electronic formats);
* be signed by the person making the will, or the testator (or can be signed by another at the testator's direction, in the testator's presence);
* be signed in the presence of two witnesses; and
* be signed by the two witnesses in the presence of the testator.
Additional complication is that both witnesses must be independent, i.e. they cannot be anyone benefiting under the will, or the spouse of anyone benefiting under the will, as any disposition under the will to that witness or their spouse will fail. Most people won't be able to find two independent witnesses at home – and therefore external witnesses will have to be found. Moreover, it has been confirmed that witnessing via video does not comply with the legislation.
Such requirements are difficult to fulfil when complying with government guidance on social distancing – which has led to wills being witnessed through windows, telephone boxes, outdoors on car bonnets, and so on. None of these are ideal solutions.
An alternative is allowing wils to be witnessed via video. This has been temporarily introduced in Jersey, and reports note that it is proving successful. It is hard to see how witnessing a will over video is any different to witnessing a will through a window, which case-law confirms is in compliance with the law. Nonetheless, this is not currently accepted practice.
There is some discussion about whether formalities more generally should be relaxed. Other jurisdictions offer some alternatives, such as allowing wills to be handwritten with no witnesses, or allowing wills to be prepared, signed and stored electronically. The problem with these alternatives is that they do not offer the same safeguards as the UK's current system. A handwritten will that has not been witnessed can be made at home, and this offers little protection against undue influence. It may also lead to the testator not fully considering the implications of what he/she is doing, particularly if they have not sought any legal advice.
Undue influence could also be an issue for electronic wills, with testators not meeting with a lawyer face-to-face to discuss the details. Moreover, cyber-security is increasingly a key area of risk for lawyers, and would certainly present a risk when making a will. How do you ensure that no third party is able to access and change the will?