No Turning Back To Paper - Private Client Industry
Vanina Wittenburg, 15 June 2020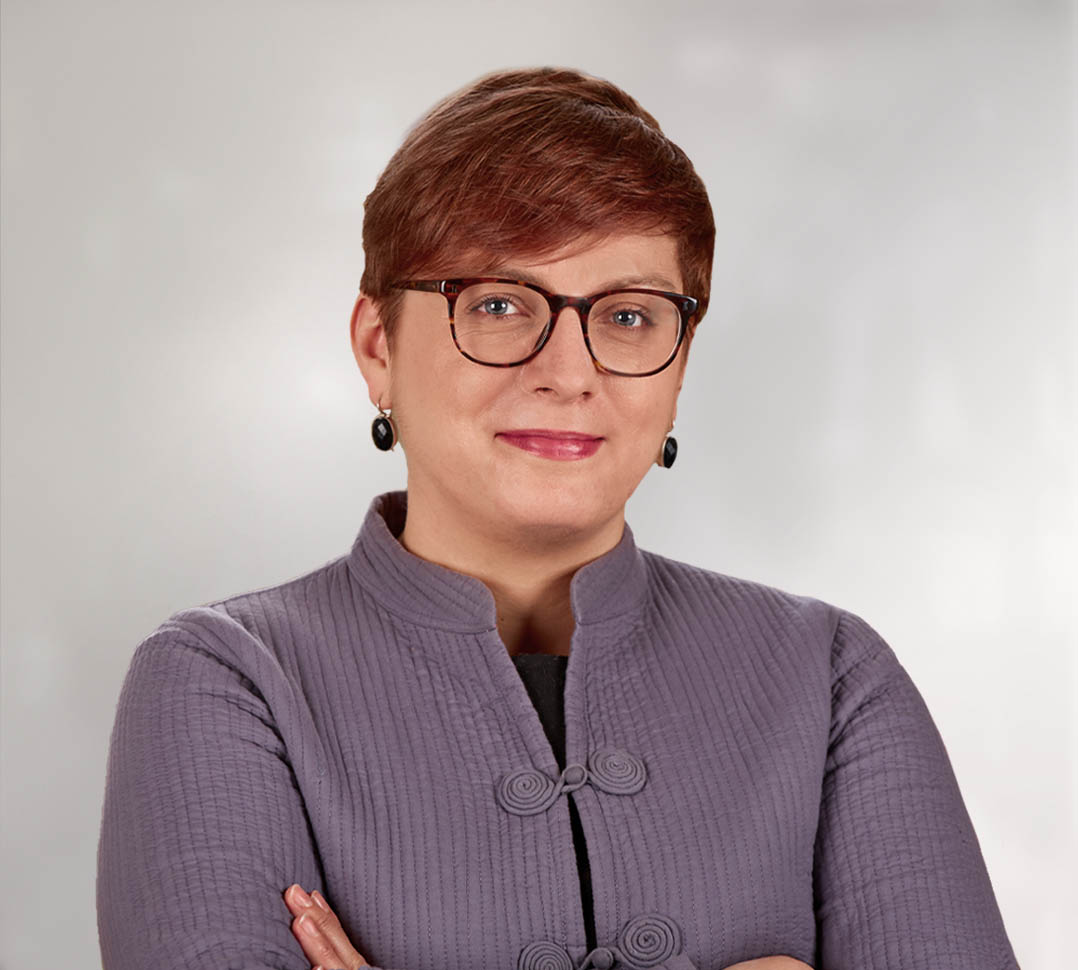 A private client lawyer questions whether the reliance on hard copy, original documents, and stringent rules on witnessing should continue, or whether the profession should use this time to bring about much-needed digital reform.
What are alternatives
A potentially better alternative would be to allow courts to accept a will to probate even if the formalities have not been complied with. This would require the parties to present evidence as to the testator's intentions and the circumstances in which the will was made. This would offer better protection against undue influence, although much would depend on the evidence available, and it could also be an expensive process that requires the parties to go to court. It could also potentially lead to increased litigation.
It therefore seems that there are some very valid reasons for keeping the current system. Nonetheless, this is an area of law ripe for discussion, if not change. There is little doubt that it will eventually need revising as the way we lead our lives is changing – whether because of the pandemic or technological advances.
Reform easier in other private client areas
There is less of an argument for maintaining current practice, particularly in the administration of estates. Currently, inheritance tax returns and probate applications must be signed by the personal representatives before they are submitted to HM Revenue & Customs (HMRC) and the Probate Registry respectively. These rules have been temporarily relaxed during the lockdown so that all the required forms can be signed electronically (including typing the executors' names where their signatures should be), with the simple addition of a declaration by the professional acting that the executors have reviewed and accept the information provided. But this begs the question of why these documents need to have wet signatures at all, lockdown or not, particularly when applications are made by professionals on the executors' behalf.
More complicated is how to deal with the various requirements for original documents. When applying for probate, the original will (and any other relevant original documents) must be sent to the Probate Registry. As most of us are now working from home, with wills and other original documents stored safely away in safes in our offices and in safe storage providers across the country, the number of probate applications during the pandemic has steadily decreased.
This is likely to result in a huge increase in applications once lockdown is lifted, and with probate registries already suffering long delays prior to the pandemic, this spells disaster for probate applications in the months to come. The Probate Service has confirmed that it has trained additional staff to deal with probate applications after lockdown, but it remains to be seen whether this will be effective in light of the recent teething problems of the newly centralised Probate Service.
Regardless of the number of applications, this should make us think whether such reliance on hard copy, original documents should continue, or whether we could deal with this differently. It is interesting that a number of investment managers now accept copies of death certificates, wills and grants of representation 'certified' by a solicitor by email. Here, too, there may be issues to consider in relation to cyber-security; but that is no reason why we should not explore how technology could be used to our advantage.
One obvious technological improvement to the estate administration process, which has surprisingly not been mentioned by HMRC or the Probate Registry yet, is to increase communication by email. HMRC currently only communicates by post or telephone; and the use of email at the Probate Service is also limited. This seems particularly absurd in the current circumstances.