Philanthropy
Reuben Tycoons Fuel Big Gift Trend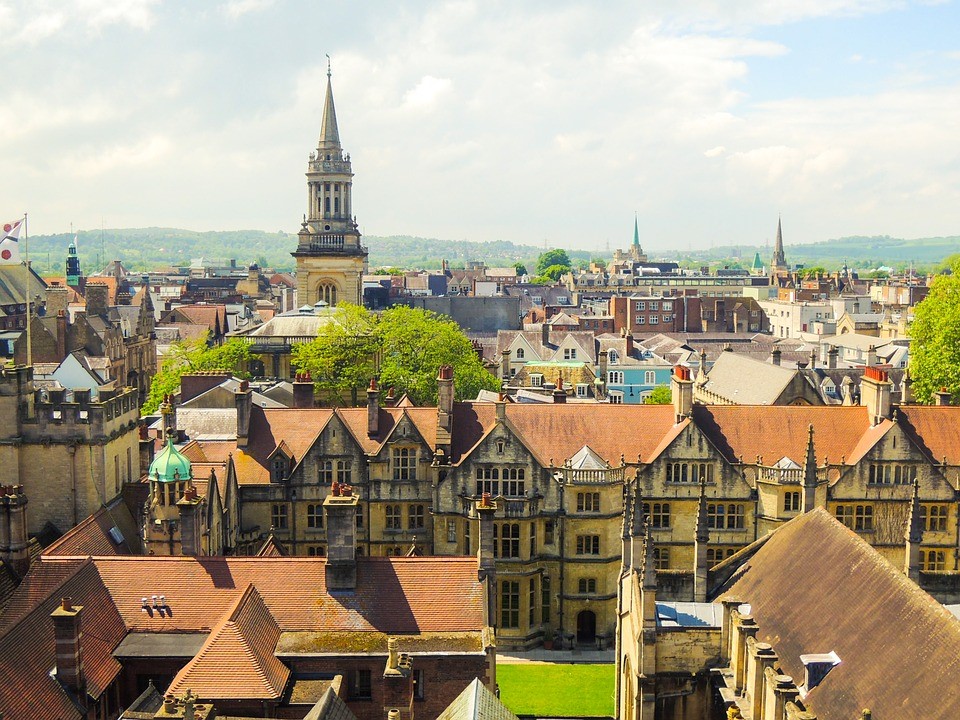 One of the largest donations from a foundation to a UK academic institution for some time underscores an international trend in UHNW philanthropy over recent years.
The India-born Reubens brothers, among the UK's wealthiest businessmen, have donated £80 million to an Oxford college via their foundation, continuing a big gift trend of philanthropists around the world.
David and Simon Reuben, recently ranked the UK's second-richest billionaires with a fortune of 16 billion pounds on The Sunday Times annual rich list, donated to Park College established by the university last year, according to a report on the brothers' official website. Following this gift, the institution will be renamed Reuben College.
"The current pandemic has shown us just how vital it is to have access to the very best medical research and academic thinking," the Reuben family said in a statement.
"Fortunately, in the UK we have some of the finest minds in the world working in some of the most pre-eminent academic institutions. We hope that this endowment for the Reuben College will help keep Oxford University at the global forefront of research in the vital areas of environmental change, AI and machine learning and cellular life, thereby helping to improve the lives of millions of people long into the future," they said.
The institution opens in September, taking on 120 postgraduates and will specialise in the study of cellular life, artificial intelligence and environmental change.
As regularly reported, billionaires in the US, Asia and elsewhere have made large gifts to educational institutions, such as Michael Bloomberg's $1.8 billion donation to John Hopkins University.
The big gifts also come at a time when the wealth of top entrepreneurs faces hostile scrutiny given the tough environment after the 2008 financial crisis, and made worse by COVID-19.